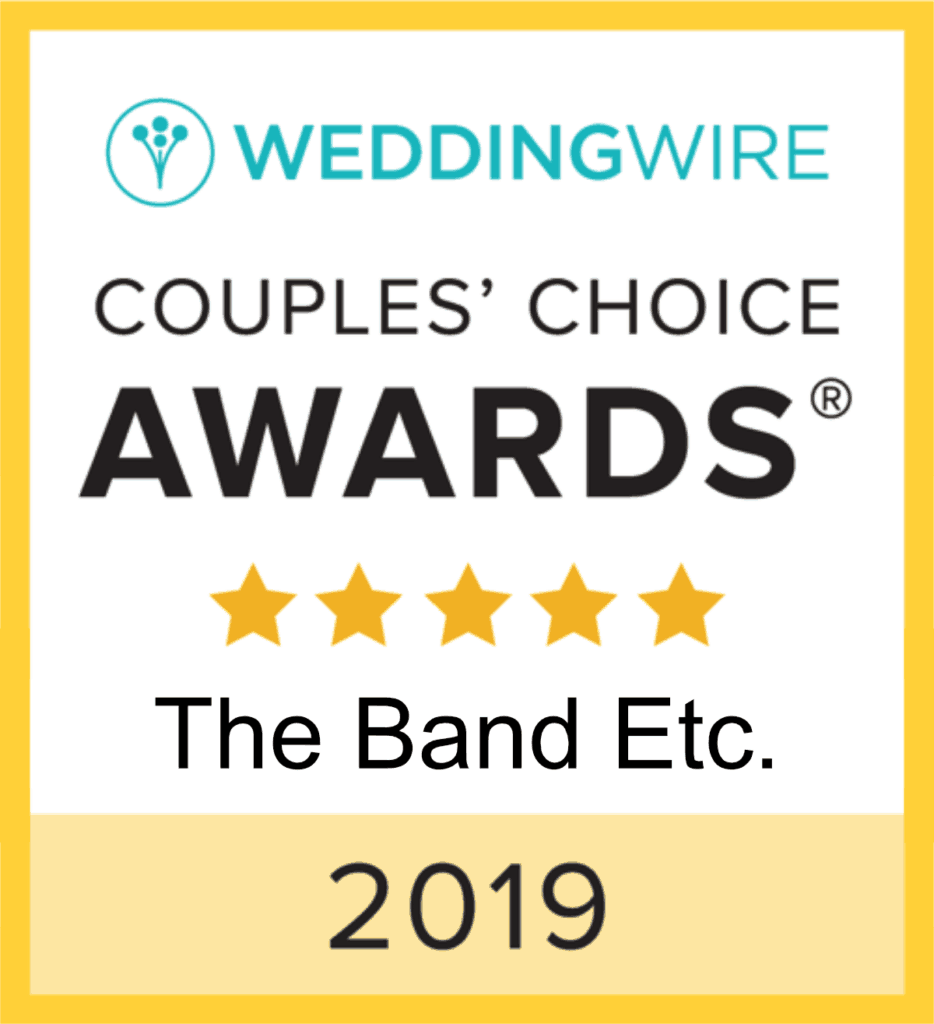 Brides, grooms, and guests always deserve a perfect wedding. Encore Entertainment can provide the best in musical entertainment for your rehearsal dinner, wedding ceremony, cocktail reception and wedding reception
High-quality service and professionalism from DJs, cover bands, party bands, emcees, classical music groups and soloists fit every style. If you need classical music for your ceremony Candlewood Strings is a great option. If your wedding is for big fun and contemporary or classic hits, the band etc… is an excellent choice. Wedding services for classy or quieter events can feature Encore Entertainment's own Cocktail Sax jazz band. For smaller weddings or budgets, DJ Gallant and Circle City DJ have you covered.
Your ceremony is guaranteed to be unforgettable whichever option you choose.
Encore Entertainment will consult with you through the entire process, ensuring the music at your ceremony and reception is perfect. We don't just bring wedding music or wedding bands, we bring good times and big fun.
Capture it all with professional photographers, videographers, staging, and lighting. Even a few lighting effects can dramatically impact the mood of your wedding. Encore Entertainment can help connect you with the right professionals. We're in Indianapolis, Indiana, but routinely work across the Midwest and the country. Encore Entertainment has over two decades of experience working with hotels, ballrooms, event centers, and unconventional venues like art galleries and museums.
We're not a replacement for a wedding planner, but we help brides, grooms, and their families with a lot of the work setting up wedding entertainment.