Chicago Catz, The Band etc., Jayne Bond & the Pink Martinis, Rat Pack, Blues Brothers, and more

From jazz bands to variety groups, blues brothers impersonators to the original rat pack and Jayne Bond and the Pink Martinis, Encore Entertainment has an act to match your style, event, and guests' tastes.
Best and popular wedding bands and bands for hire near me in Indianapolis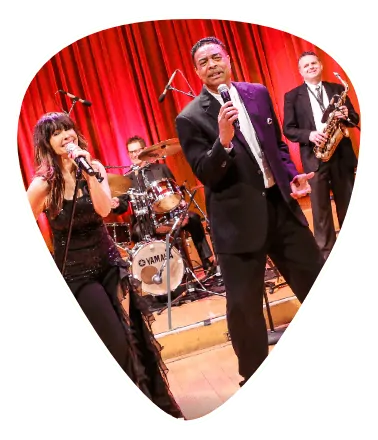 The band etc…
✅ Will travel ✅ Brings their own equipment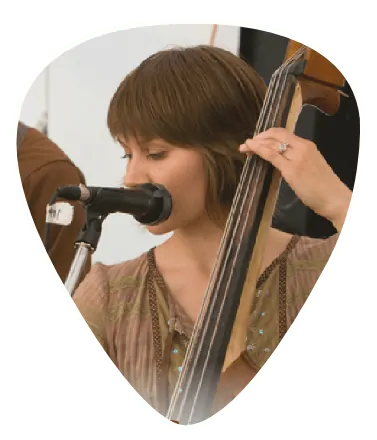 Candlewood Strings
✅ Will travel ✅ Brings their own equipment ✅ Can add vocals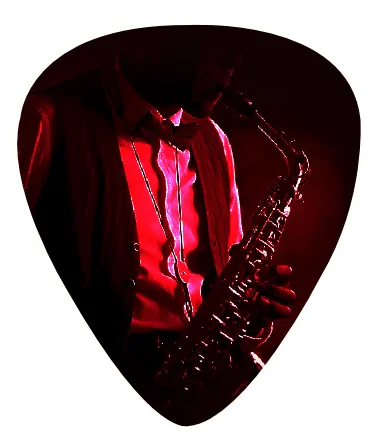 Cocktail Sax
✅ Will travel ✅ Brings their own equipment ✅ Can add vocals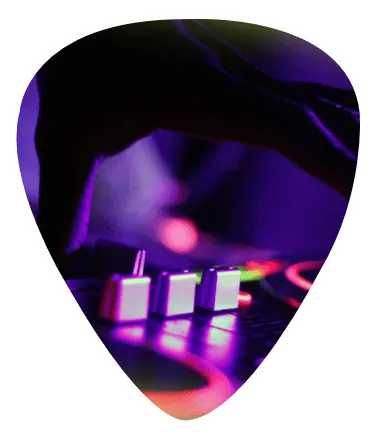 Circle City DJ
✅ Will travel ✅ Brings their own equipment ✅ Good for emceeing events
Not sure where to start? Take this quiz to find the perfect act for your event
"*" indicates required fields
Midwest Party Bands
The Chicago Catz
Big 80s
Dave and Rae
In Tha Moment
The Doo Band
Soul Street
Toy Factory
Wedding Bands
Darren Vincent (solo)
Cathy Morris
Brent McPike
Chamber Orchestras
Unique Acts
Mariachi sol Jaliscience
Circle City Big Band
Three Waiters
Alabama Blues Brothers
Ring of Fire Johnny Cash Tribute
Scott Morgan
Celebrity Impersonators
Christian and Katalina
Dean Martin & Marilyn Monroe
The Rat Pack
Variety Acts
Aerialists
Magicians
Psychics
Caricature Artists
Comedians
DJs
Casino/Gaming
Jugglers
Celebrity Impersonators
Murder Mysteries
Mimes
Face Painters
Henna Tattoos
Carnival Games
Stilt Walkers
Inflatables
Interactive games
Balloon Artists
Emcees
Speakers
Production Design and Management
Masseuses
Race Theme Parties
Indy 2-Seater
Game Show Mania
Ain't that a kick…watch Dean Martin and Marilyn Monroe perform as part of the Rat Pack
FAQs about hiring bands and Encore Entertainment Acts
Which bands are hits at corporate parties?
The Rat Pack and the band etc… make for great corporate gatherings, conferences entertainment, events, and holiday parties. If that's too much energy for the room, we recommend Cocktail Sax or Candlewood Strings for lighter, jazzier music.
We need a group that can go from high energy to low volume. What should we consider?
Groups like the band etc… can shift tempo and pace because they read the room as needed. A DJ might also be worth considering if all you need is music. Candlewood Strings and Cocktail Sax can also read the elevate a space or remain in the background.
How can the band "get" the audience? 
All of our acts and musicians, regardless if they're part of a band or not, are very good at reading a crowd. Most acts and musicians can also emcee the event, or parts of it. This helps them get an even better understanding of the vibe in the room.
Can you help us find an event venue?
We've worked with a lot of venues in the area. While we're not a true event planning service, we can help refer you to people and places we know are reputable, work hard, and do good work. In the Indianapolis area, we've listed places that are great for weddings.
For acts like Jayne Bond and the Pink Martinis, Rat Pack, Blues Brothers, and impersonator bands for hire, can we see some of their past performances?
YouTube is a good source, and we have some private video we can share or point you toward. Because they were taken at events, we don't publish them here for privacy to the hosts and organizers. Just contact us with questions and we can help.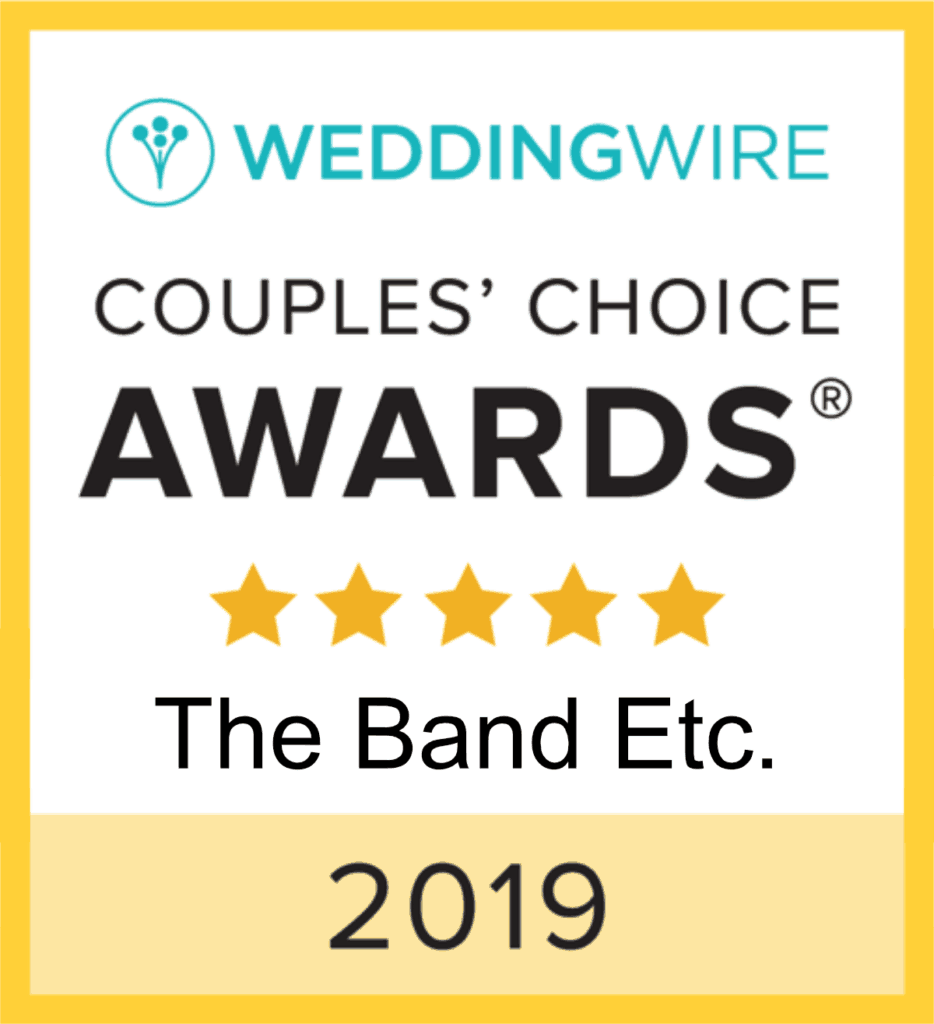 Wedding Wire Couple's Choice Award Winner
Encore Entertainment's premiere party and wedding entertainment band, the band etc..., won Wedding Wire's local Couple's Choice Award.