Bright lighting equipment rentals perfect for your wedding, trade show, or any special event
The best lighting equipment doesn't have to be expensive, hard to set up, or limit your imagination. Encore Entertainment offers lighting equipment rentals in the Indianapolis metro area and across Indiana.
Includes delivery and setup
Request lights and general equipment to attach them to like stage piping, rigging, stands, and more.
Get custom Gobo lights, moving lights, spot lights, projector lights, and special effects lighting with all the necessary splitters, connectors, and crank stands.
Get your whole event coordinated with a single event manager to control stage lighting, LEDs, dimming, and more. This is a great value when combined with our sound and stage equipment.
Lighting equipment rentals available by the day, show, or week.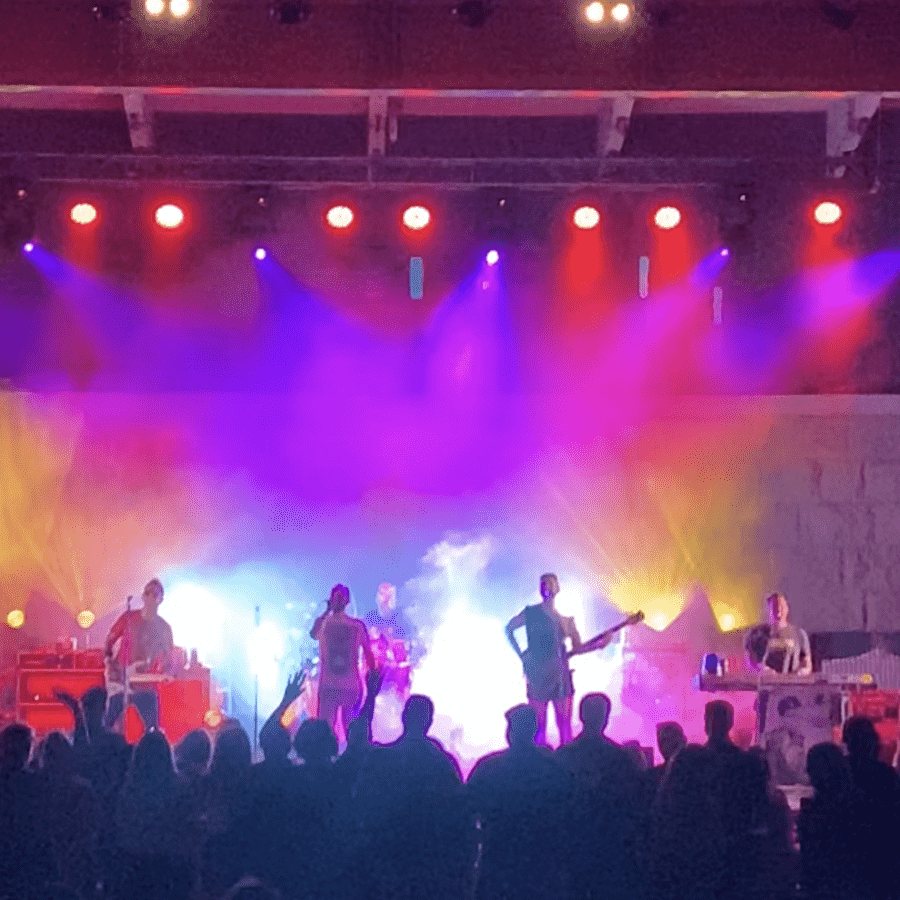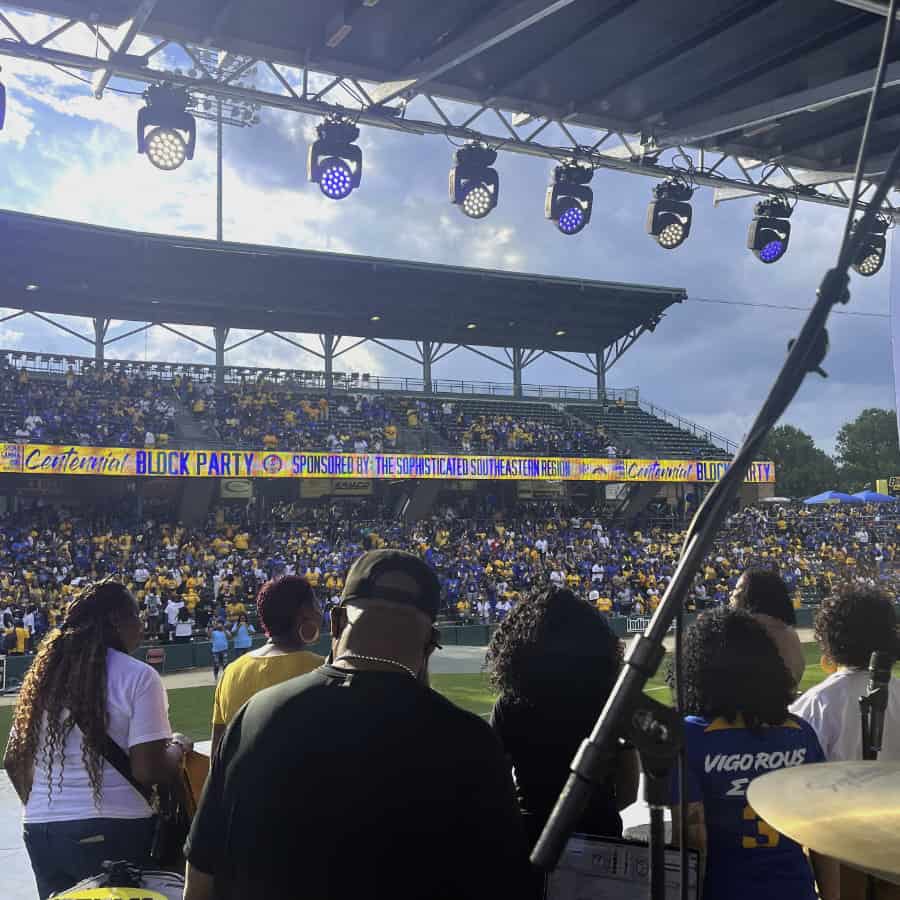 Sync it up with sound and stage lighting
Movers, uplighting, stage lighting, and production lights can give you that rock concert feeling with pulsing bright lights. Or take down the vibe with subtle lights for any special event.
Centralized control units can supply dimming and sync to audio, so all the right beats come with a flash of light, a change in color, and more that really shift the mood in any room.
New LED lighting kits are energy-sipping and won't make the room hot like traditional stage lights. This means venues with old or low-wattage outlets now have safe options for two or three times the amount of lights with a fraction of the power use.
How much uplighting do I need for my venue?
Uplighting involves small light units stationed around a room's perimeter that point up to illuminate walls or curtains. They can change colors and can dramatically change any room to fit any mood, style, or energy level.
The number of up-lights needed depend on the room size.
You need 1 up-light for every 10 square feet. So if you have a 10×10 foot room, 1 uplight is recommended.
A small ballroom is about 40 square feet (20 feet wide and 20 feet long). We'd recommend 5 up-lights to accommodate a similarly-sized space.
Placing uprights in the corners provides maximum effect.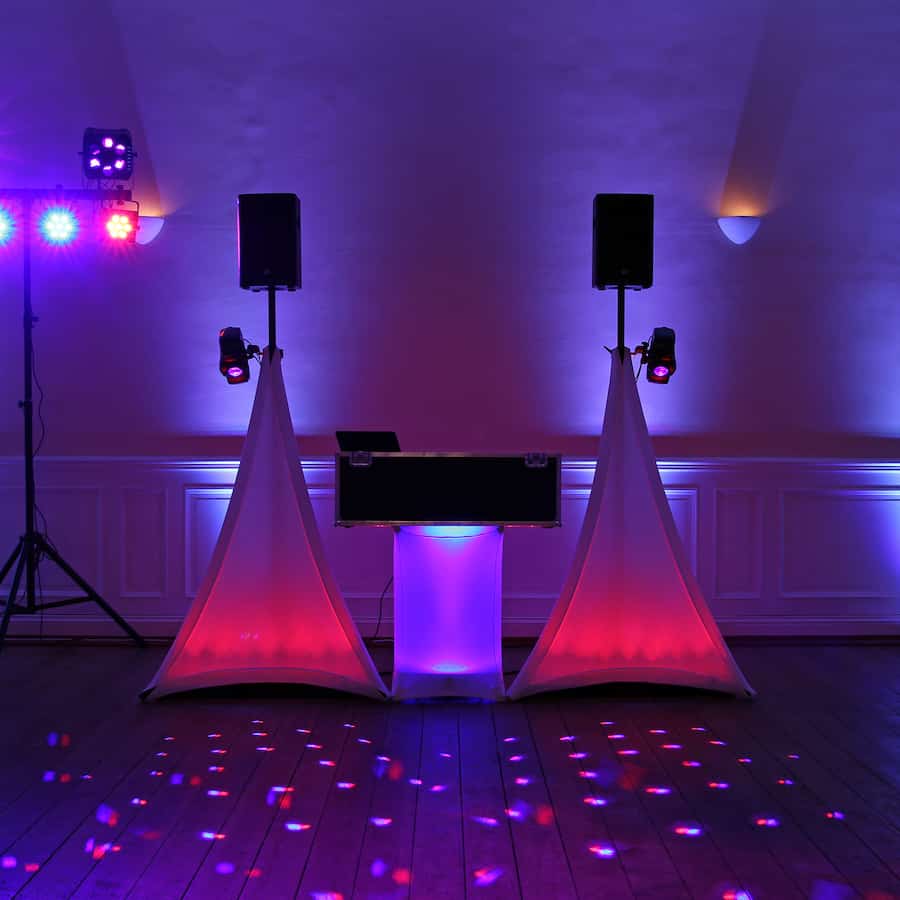 Request a quote for your rental equipment
Pair your lighting needs with our other equipment rentals like staging, pipe-and-drape, rigging, and audio equipment for perfect sound that just works at any event, indoor or out.
All equipment is delivered to your location in the Indianapolis metro area or across the state for a nominal delivery fee. Setup and pickup is also included.
"*" indicates required fields