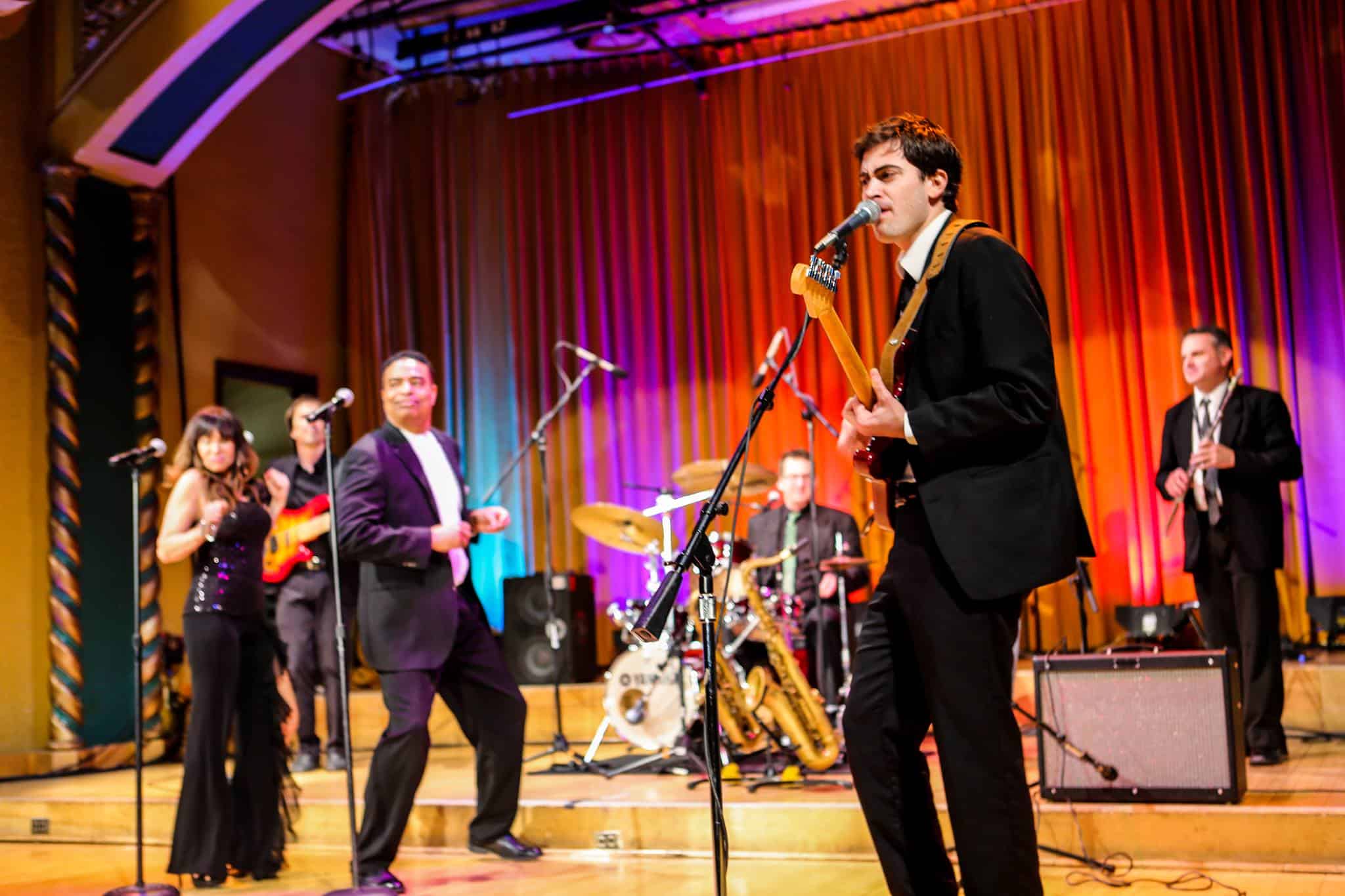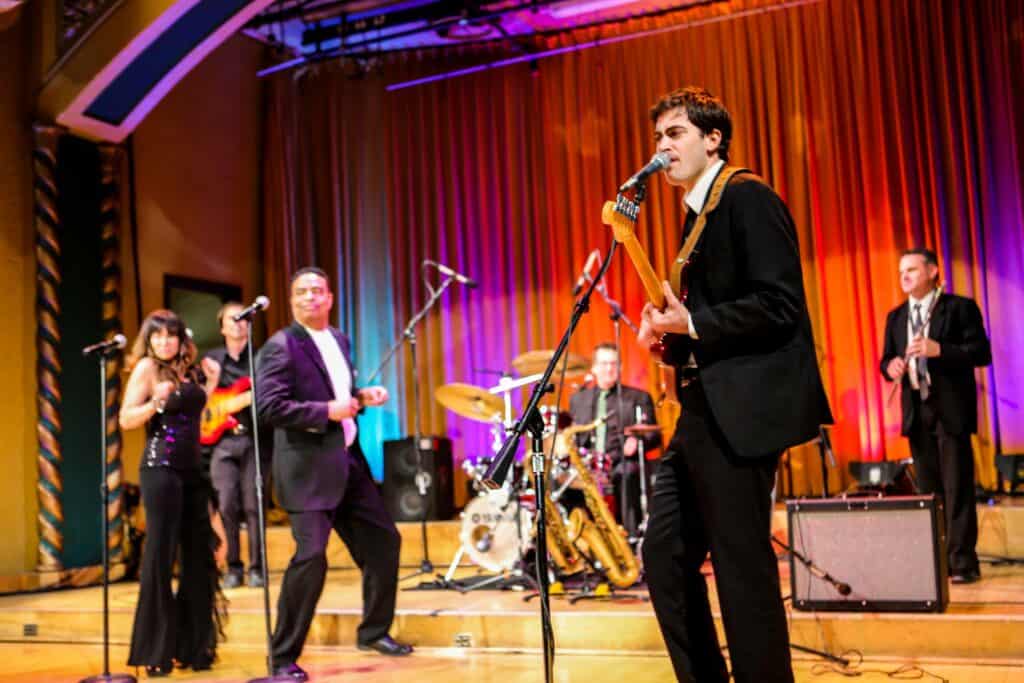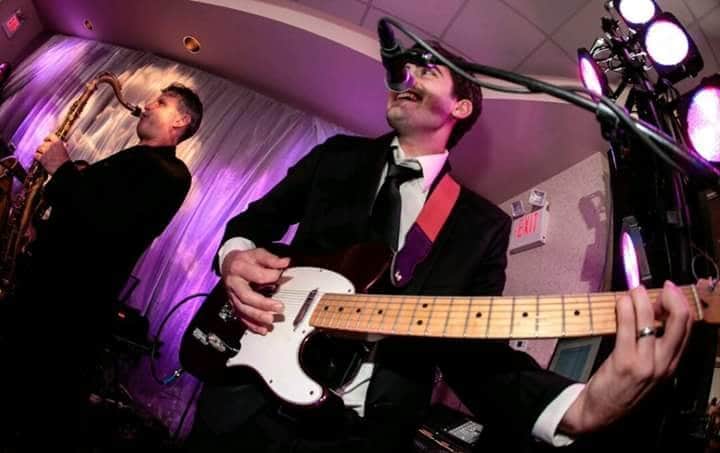 Encore Entertainment has 20 years of experience guiding people like you through the event planning process
Book a DJ for your party, a cocktail band for a wedding, or even the Circle City Bucket Drummers for a heart-pumping, eye-and-ear catching performance for your business' grand opening.
From Bruno Mars, the Rat Pack, to AC/DC and Amy Winehouse and all points in between, Encore Entertainment has entertainers capable of emceeing your event, reading the room, and pumping hours of big fun, high-energy live music.
We know how to party! If you want to hire a band, no genre is out of reach. We have groups who specialize in jazz, classical music, rock, and more. Plus, with our ability to book both local and national acts, no event or budget is too large or too small.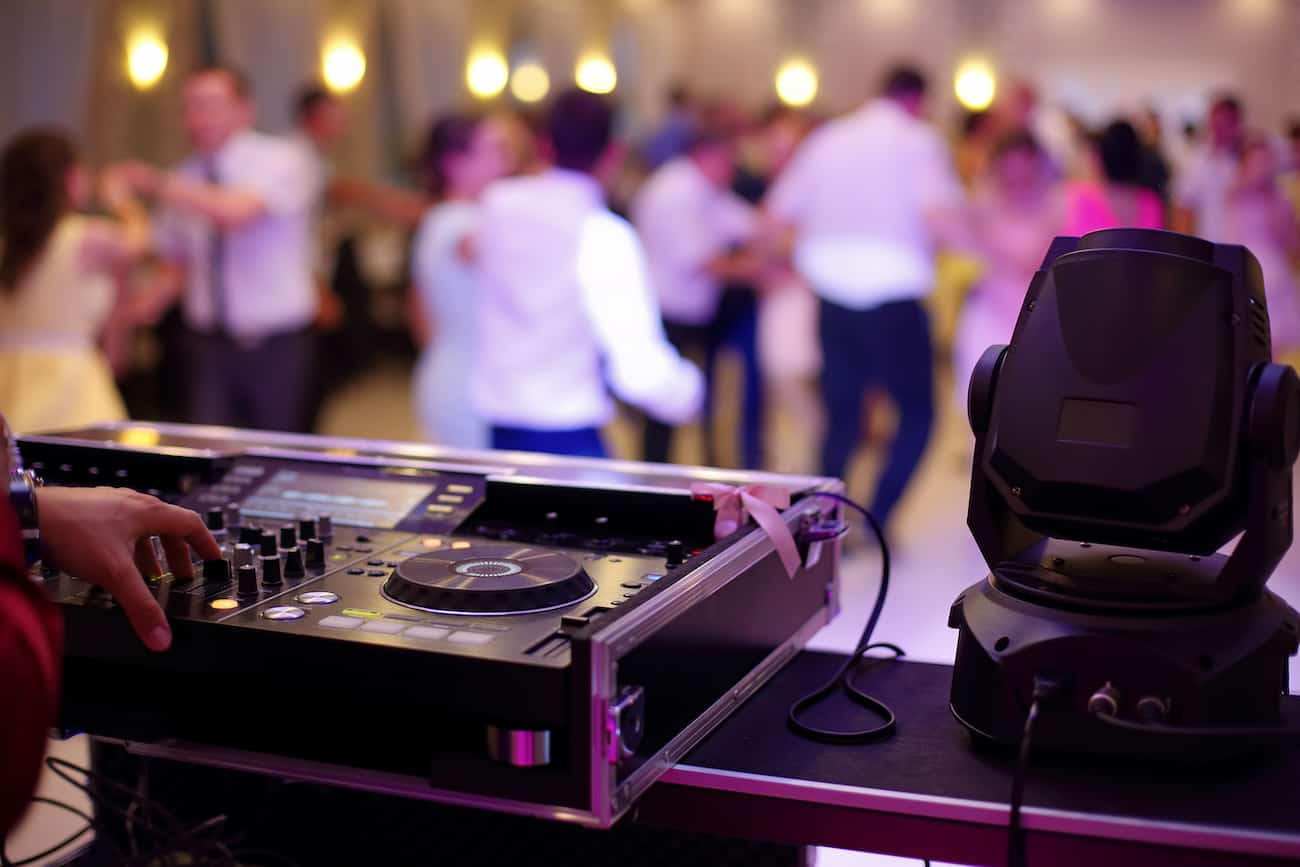 Staging, light, and audio equipment available for rent
Need a stage, riser, piping, lights and rigs, audio equipment, or even a mobile outdoor stage to rent for your event? Encore Entertainment delivers.
You can get everything from microphones, globo lights, mood lighting, wired and wireless microphones, speakers, and more delivered to your event, setup, and fully managed.
You don't even need to hire one of our acts or performers to rent a stage or equipment. We'll deliver virtually anywhere in and around Indiana and can provide an on-site equipment manager to help set it up and keep it running without you having to worry about it during your event.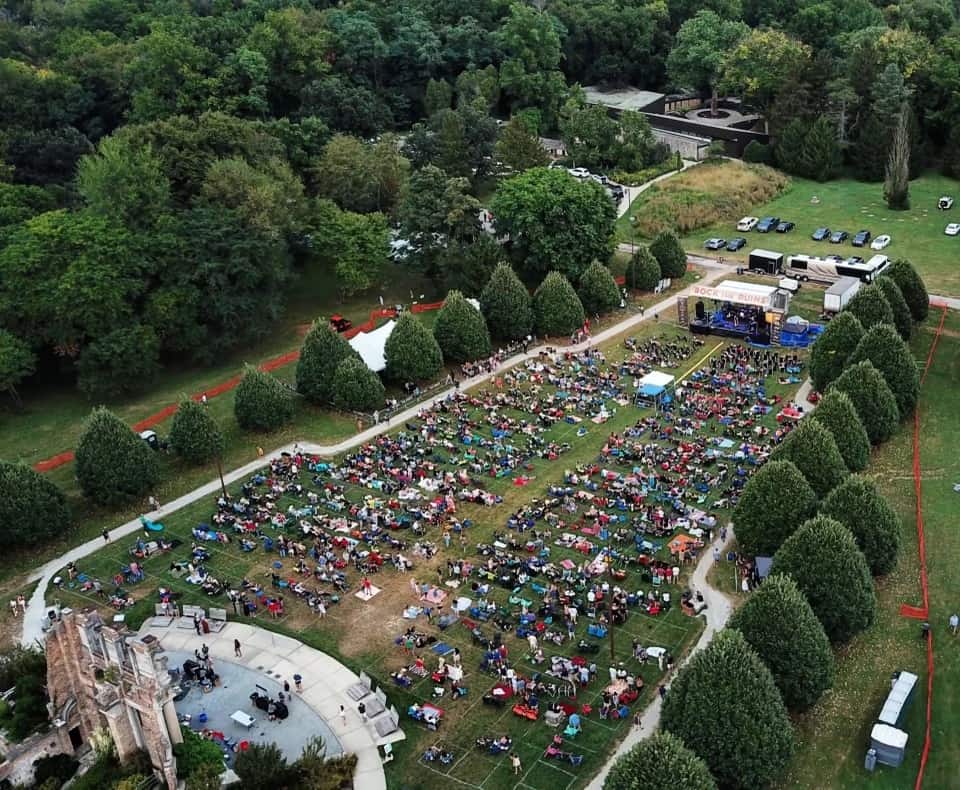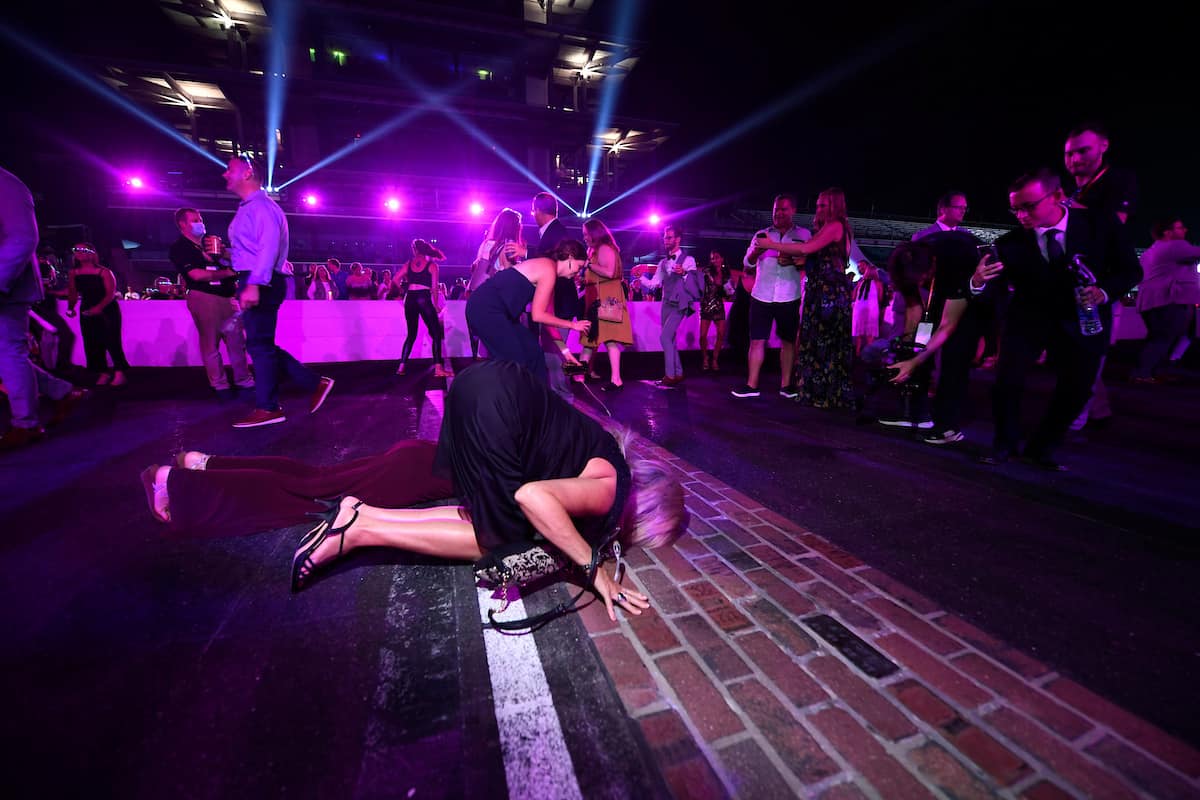 Guides and helpful advice for wedding and event planning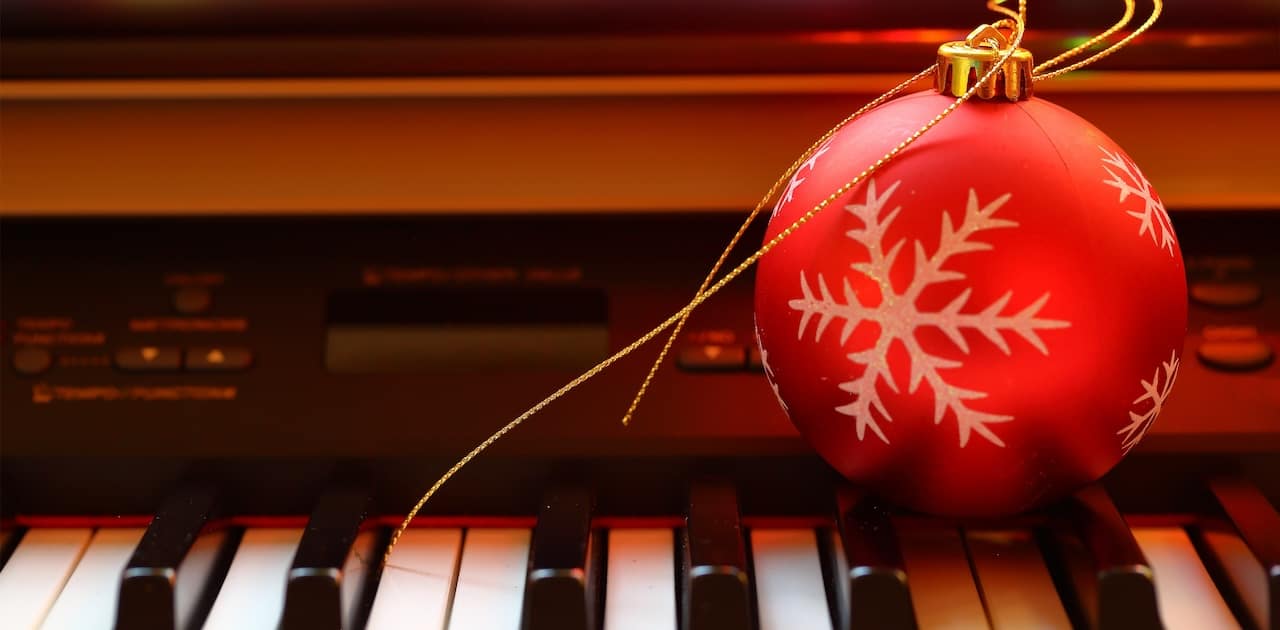 Did last year's Christmas karaoke turn out to be a bad idea because no one knew the words to any songs but Rudolph the Red-Nosed Reindeer and Jingle Bells?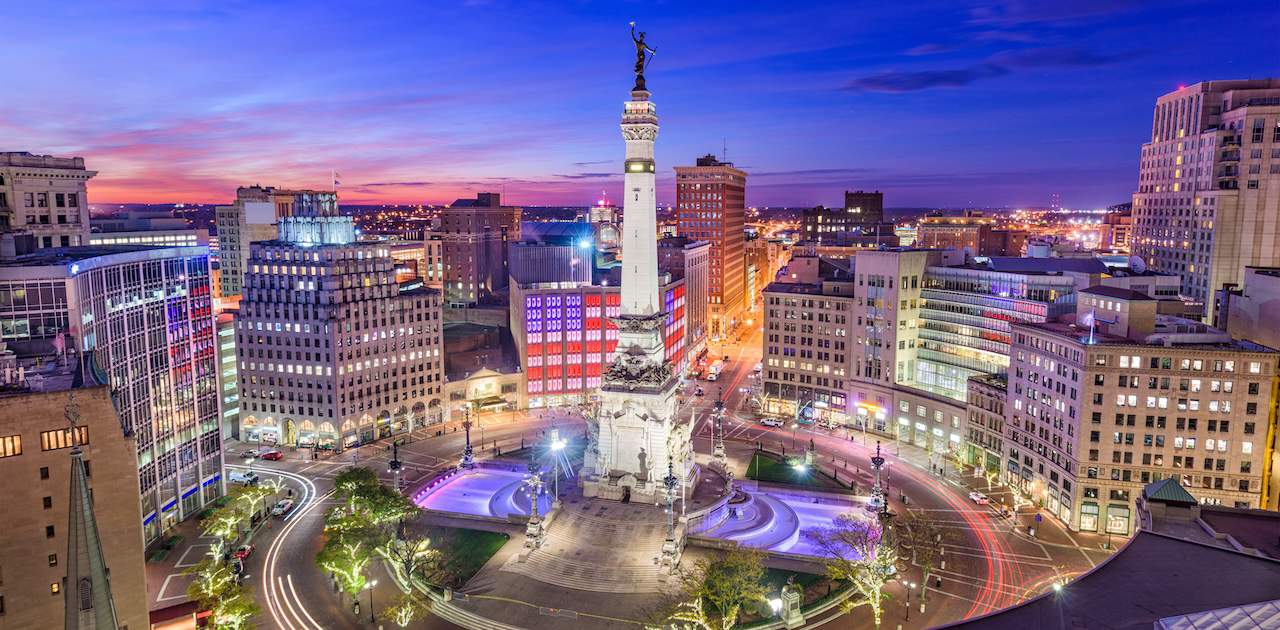 Indianapolis (and by extension, Indiana) have a long, rich history in music that extends even before the Civil War.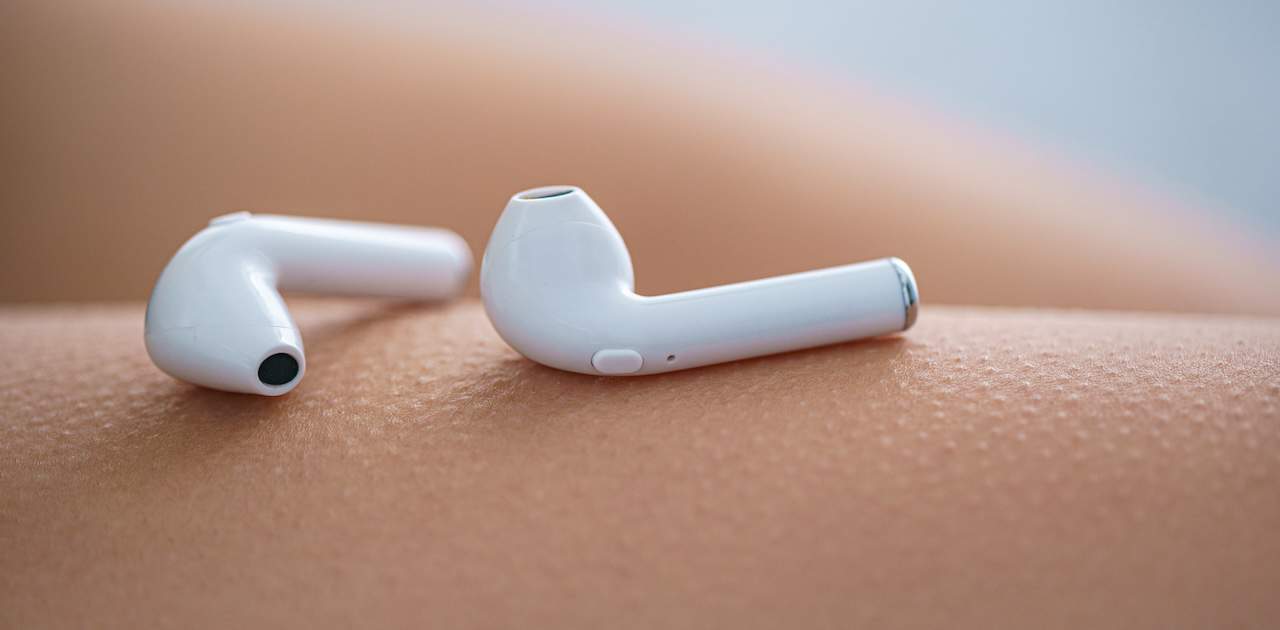 There's a name for one kind of musical pleasure that induces millions of people to undergo "frisson", (pronounced like "free-sawn").