Fishers party bands for hire and ready to play
The band etc… is our most popular Central Indiana cover band. Watch and listen to see why:
One of Indy's favorite bands
And a top-rated wedding band on Wedding Wire, the Knot, and more
The band etc… has been a fan favorite at some of Indy's biggest events at Fishers-area hotels and Hamilton County galas, fundraisers, corporate parties, and weddings.
The band etc… performs at nearly a hundred events a year to excited audiences across Indiana. They perform nearly all genres of songs from the 60s' to contemporary and top 40 hits.
Experienced professionals, the band etc… is big fun and high-energy for any reception, dinner party, or event—formal or informal. They have high marks on Wedding Wire and The Knot, too.
The band etc… provides all sound and lights necessary and is fully insured.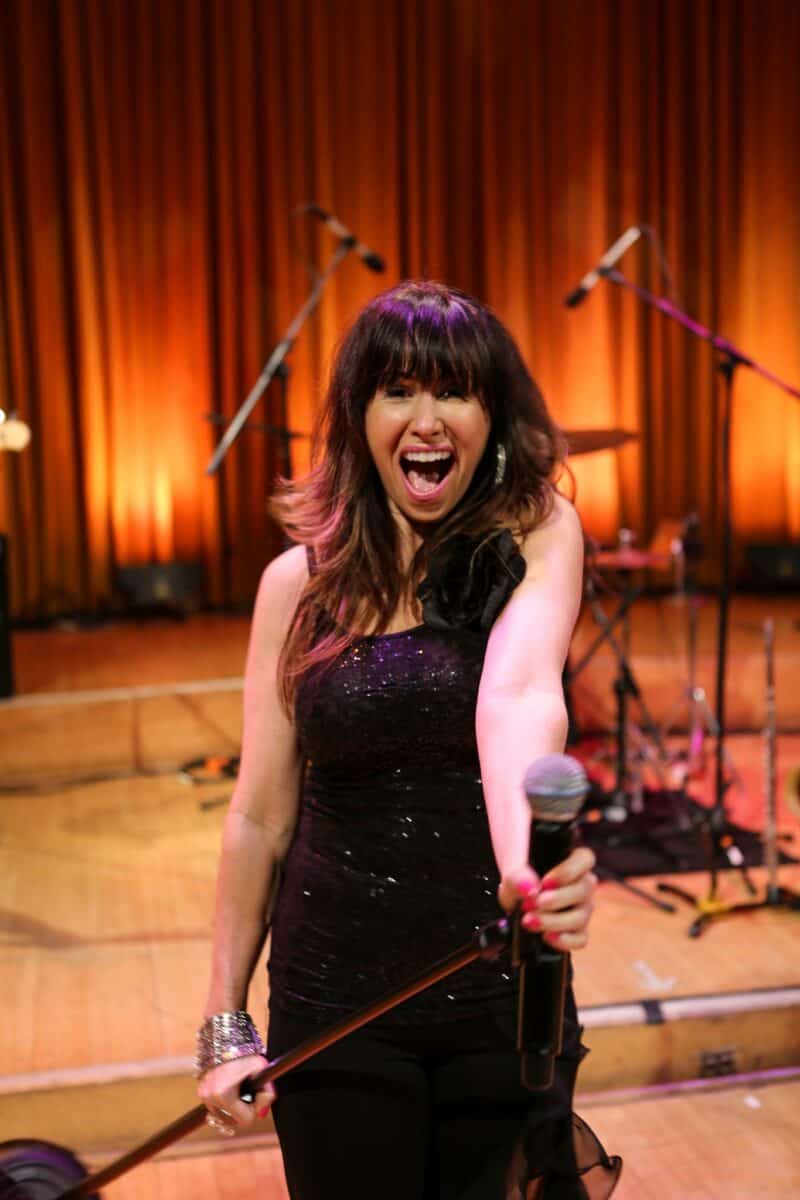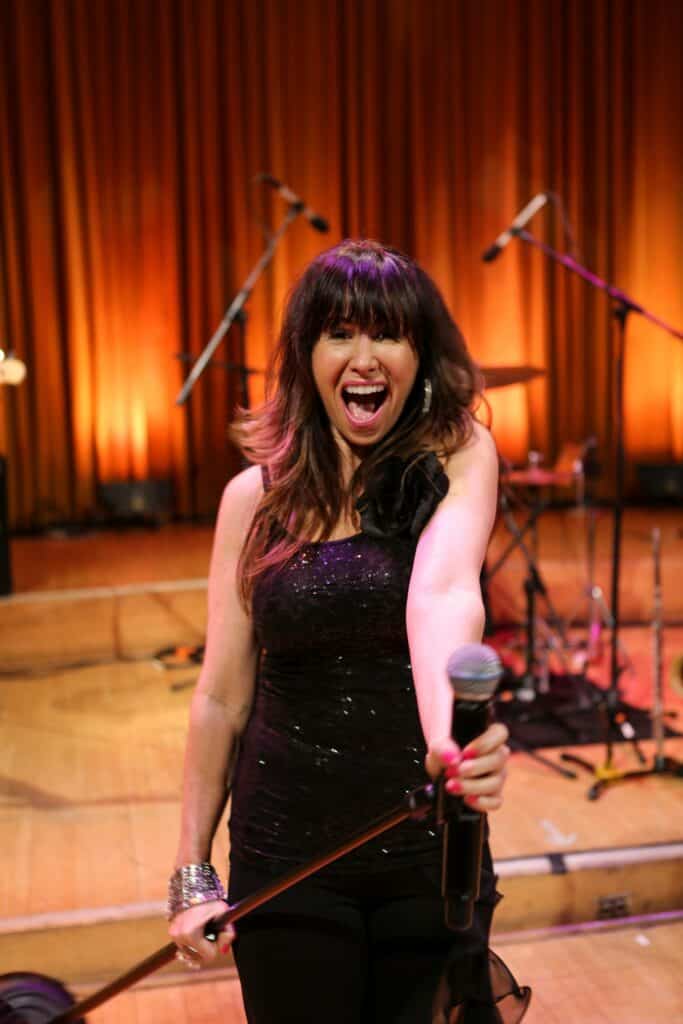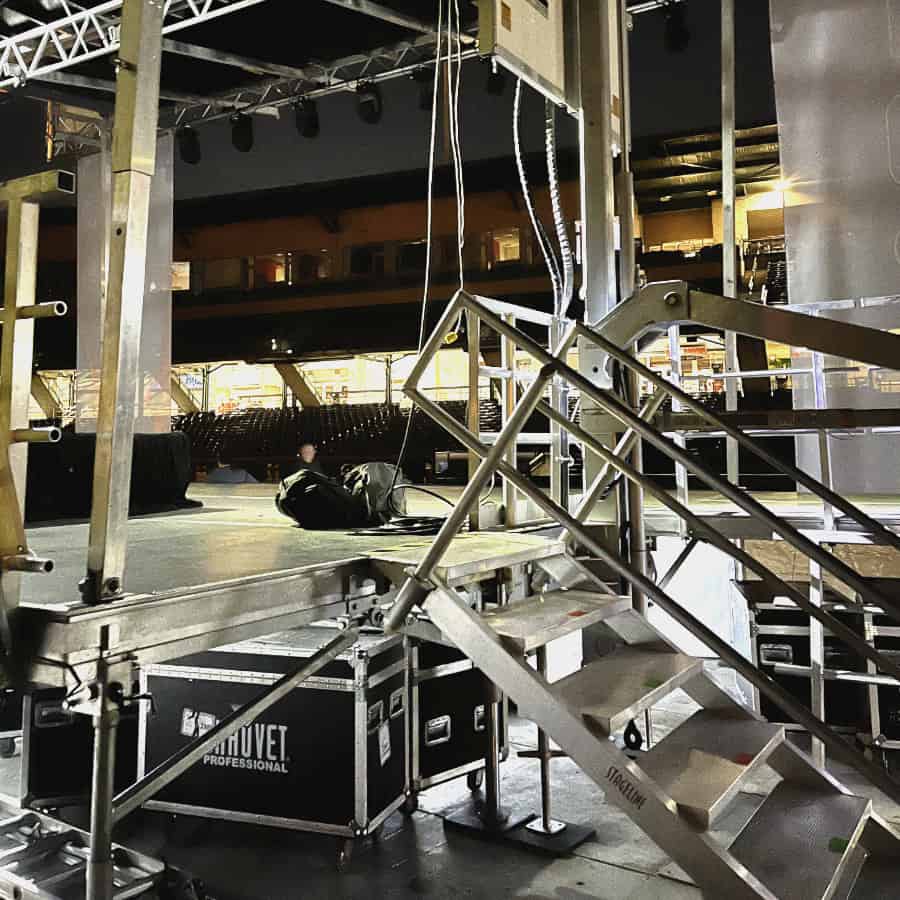 Now providing stage, light, and equipment rental in Fishers
From glamorous weddings in Fishers to backyard weddings in Carmel or Avon and high-energy concerts in Downtown Indianapolis, we've worked with hundreds of venues around central Indiana. And can help construct staging, lights, and audio-visual setups.
Mobile stage trucks can be brought in for big events with big needs, but smaller stages and risers are perfect for small, more intimate venues and events.
Choose from a variety of customizable light equipment, mics, and more.
Your go-to source for wedding bands and entertainment
Encore Entertainment has nearly thirty years of experience helping brides, party planners, and event organizers tailor song lists to match their taste and budget.
Classy dinner receptions with string quartets, jazzy cocktail hours, or buzzing DJ sets come together in one place with Encore Entertainment. Styles, genres, and cover artists with vocals or instrumentals are all available.
Whatever act you choose, Encore Entertainment has relationships with venues and the experience to cover all the details. Your music is one thing you won't have to worry about. That's why Encore Entertainment is consistently chosen year-after-year by some of Indianapolis' biggest events and venues for parties.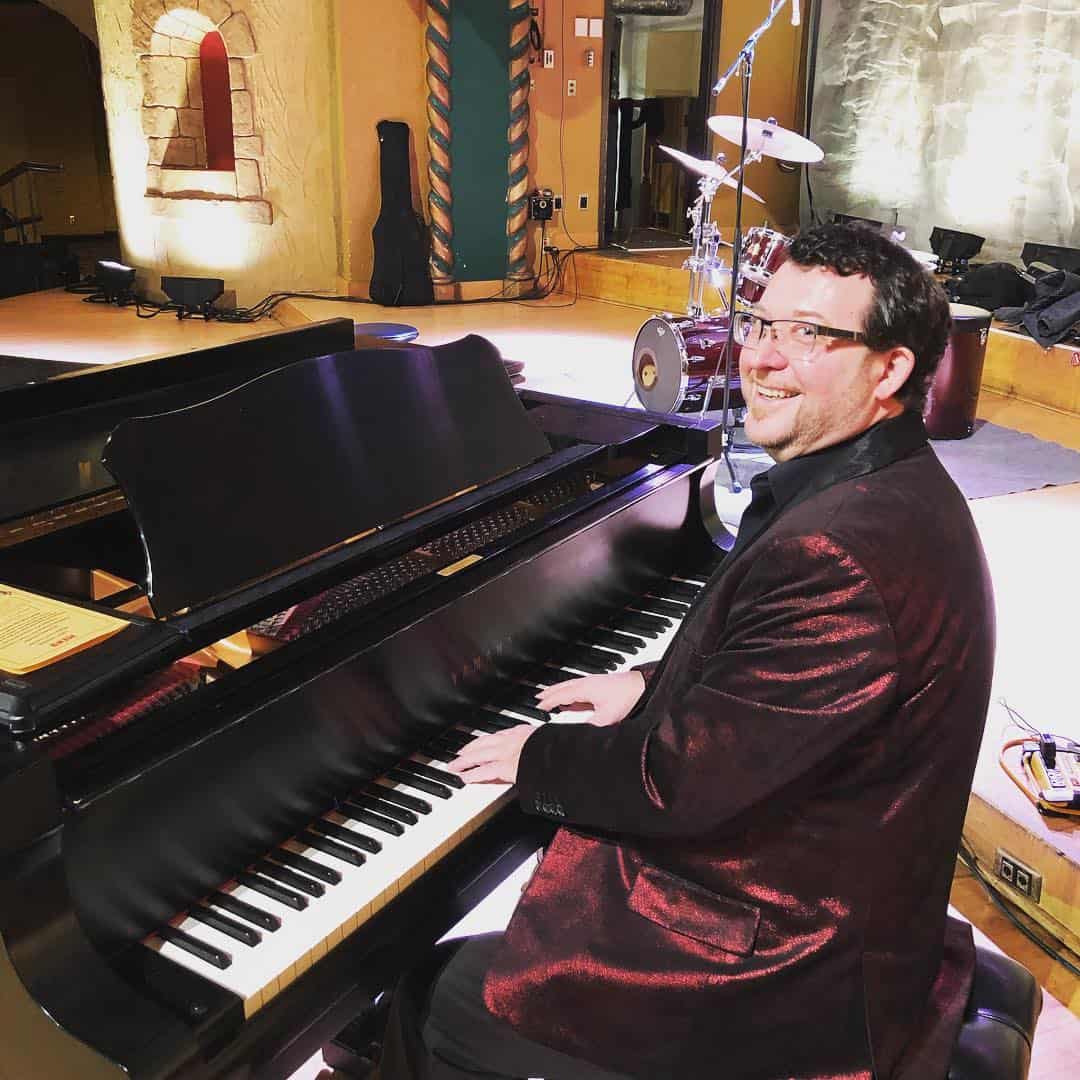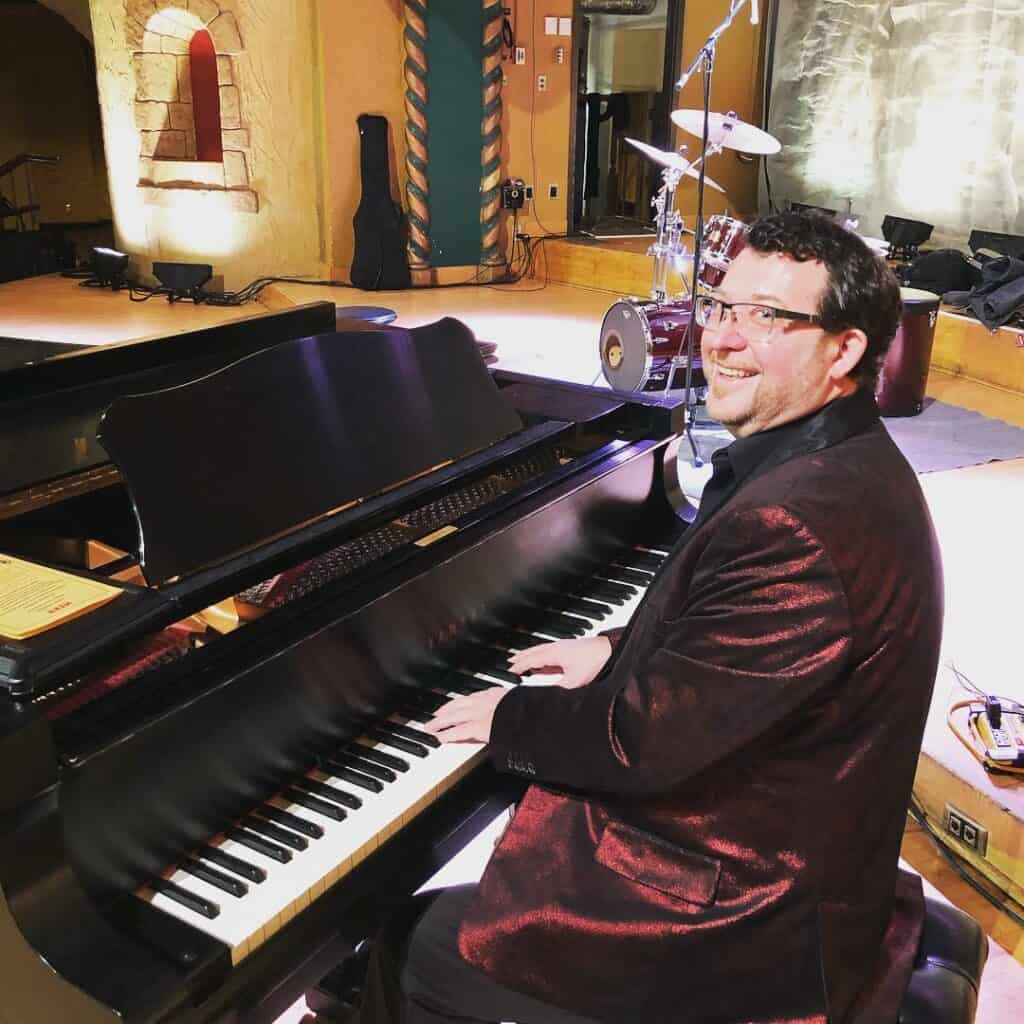 Hire the best wedding, party, or event band in Fishers at a price you love
Indianapolis has over a hundred music venues in and around town, with dozens in Fishers alone. You deserve a professional band that shows up on time, has established processes and contracts, and will give you a legendary experience.