Quirky, unusual, and highly entertaining to watch and listen to
If you're looking to attract attention, Encore Entertainment has options like the Circle City Bucket Drummers and more ready to help.
Plus, we can help you guarantee yourself a successful event with professional booking, planning, setup, and tear-down that's flexible and efficient.
Offbeat music that's anything but off the beat
You'd think a bucket could generate only so much harmony, but the Circle City Bucket Drummers show how much range you can get out of the humble bucket.
Driven by raw talent and high energy, they're as much fun to watch as they are to hear. They're great for attention-getting grand openings, celebrations, outdoor parties, and celebratory events.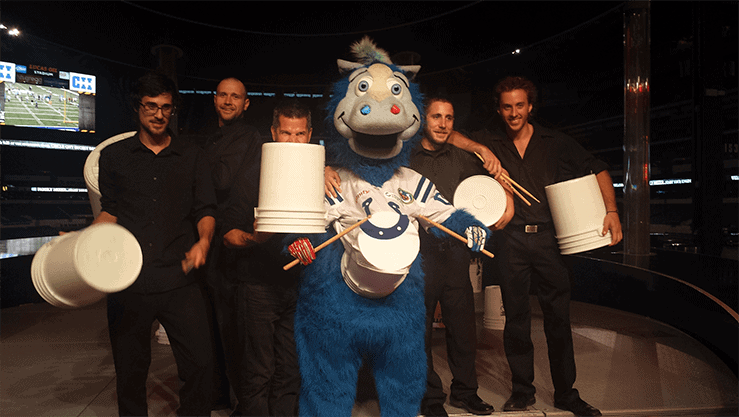 Unusual music tastes? Circle City DJ's got that.
There are the usual odd choices for receptions and parties—like Cottoneye Joe and the Chicken Dance. Then there are the really offbeat choices.
Whether your kids are picking the music and it's Baby Shark all afternoon long at the elementary school picnic or you just have some wild tastes to merge together, Circle City DJs have the tunes.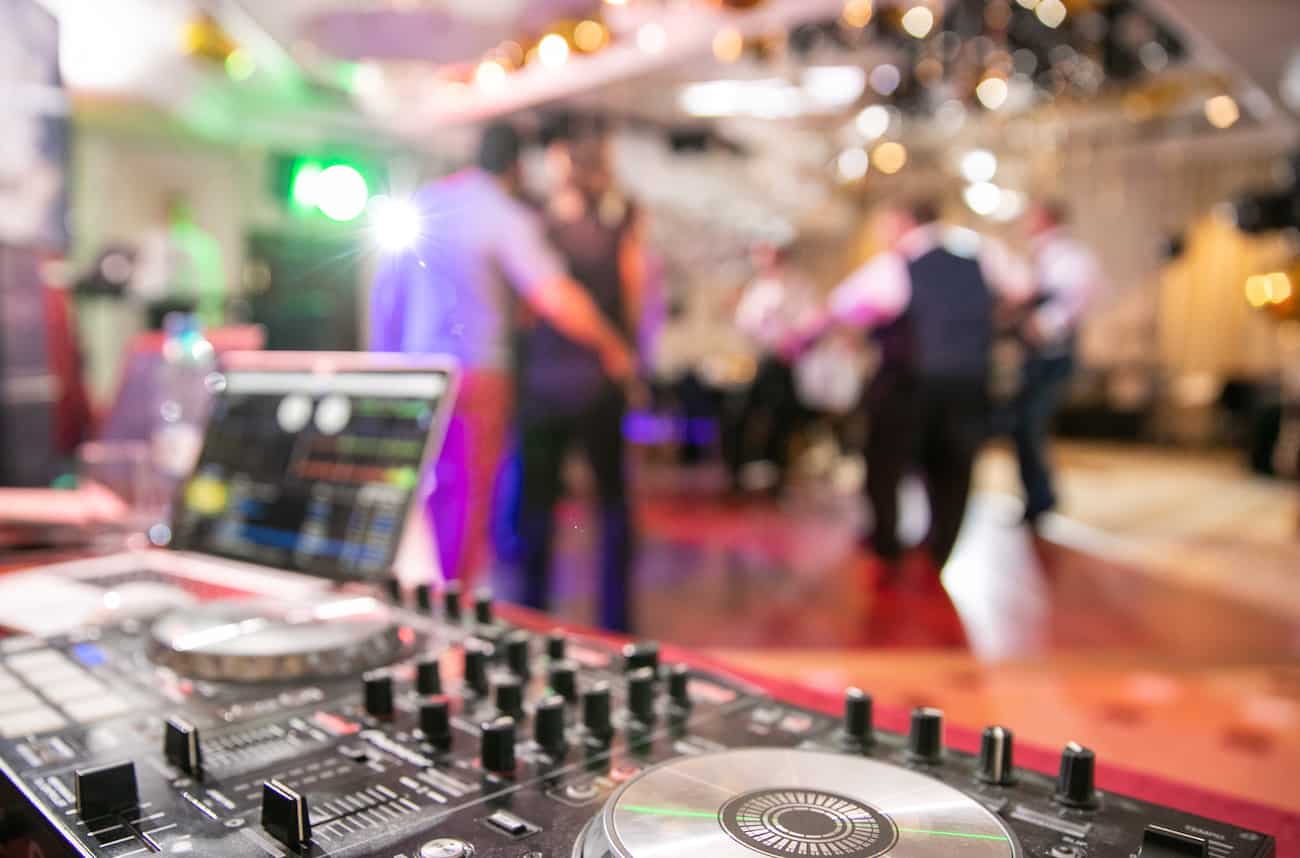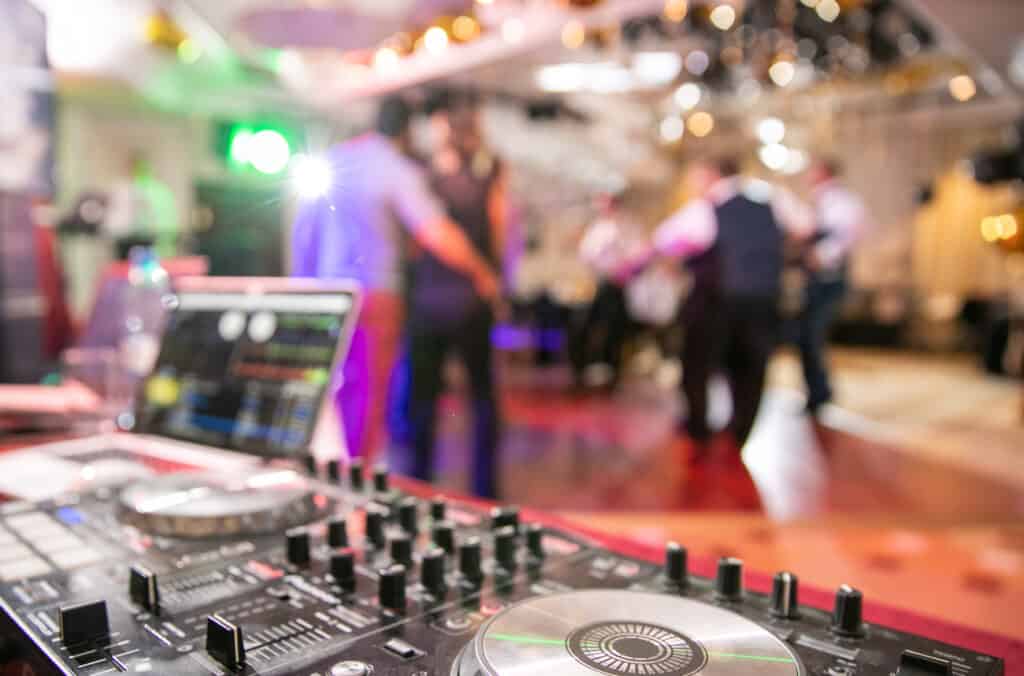 Events at nearly any venue across the Midwest
No matter where you're planning your event, we can help make it a smashing success.
Private parties
No need to stress over the music at your next private party. We've got a team of people ready to help at your next birthday party, anniversary, or mitzvah.
You can expect your performer—whomever you choose—to provide showstopping fun and make the guests of honor feel like royalty.
Corporate events
Wow your clients, colleagues, and their families with customizable options for any kind of event. Holiday parties, New Year's parties, celebrations, and retirements are all great reasons for great food, music, and friends.
Weddings and receptions
Weddings and receptions have so much going on. Your choice of musical acts and performances should be one thing you don't have to think too hard about.
We've got twenty years working with brides, grooms, and their families to produce breathtaking wedding days and nights.
Galas and fundraisers
You need to promote your fundraiser, so let us help by giving you promotional videos and clips to share that'll get people excited to buy—and donate—to your cause.
Plus, you'll have a memorable night with artists who can help emcee your event and shepherd it to success. Everyone's guaranteed to want an encore performance next year!
Find a unique band or DJ around Indianapolis and Central Indiana
Of course we're willing to travel, but Central Indiana is home. Based in Indianapolis, we routinely perform in the Circle City, Carmel, Fishers, Zionsville, Greenwood, and more. But we're also ready to hit the road to Fort Wayne, Chicago, Cincinnati, and Louisville, and elsewhere.