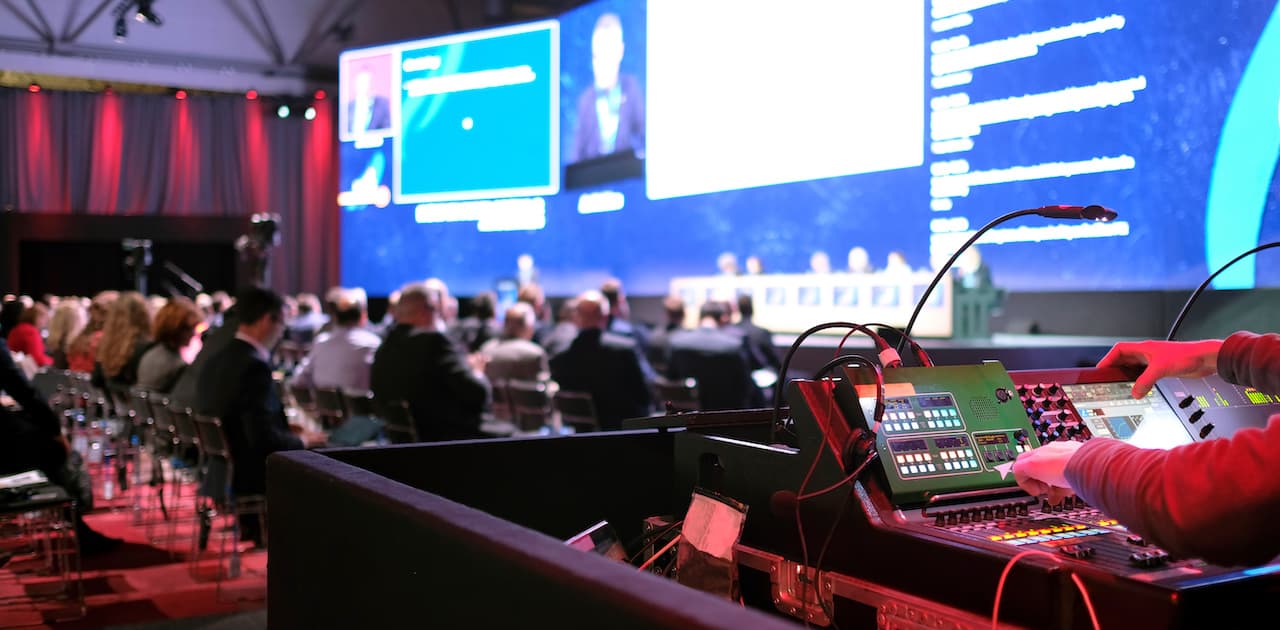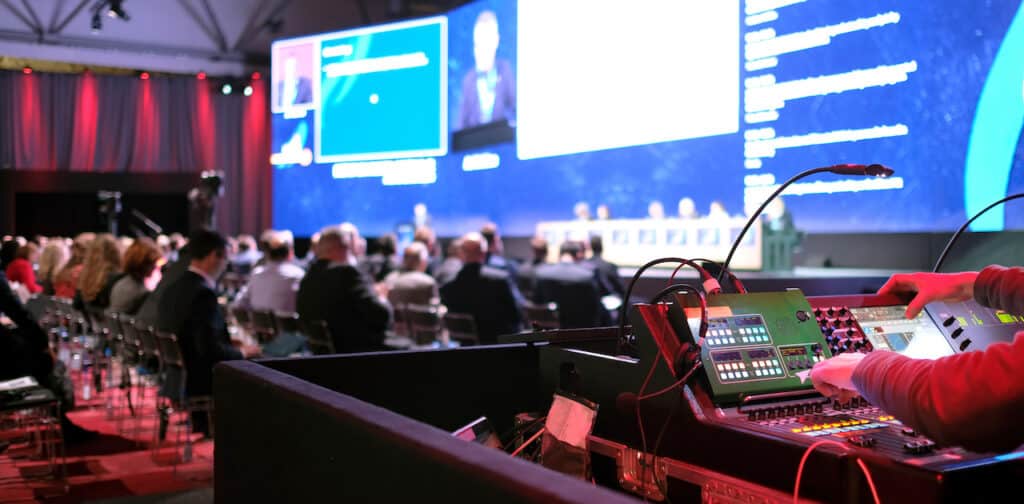 Guest entertainment for conferences, expos, galas, and more
We understand the importance of putting on a great event for your fellow staff members and colleagues.
Employers know the culture of the workplace is a large factor in employee retention, second only to their supervisors.
So why not make your next event something to talk about? Let Encore provide national acts or find a suitable local act to wow any audience.
Companies, non-profits, and businesses of all sizes can pump up the energy at retreats and training
A full five-piece band is just one option.
Consider the smooth sounds of Cocktail Sax for an evening experience with classical, jazz, reggae, blues, and contemporary music.
The Circle City Bucket Drummers are another fascinating option for businesses and organizations interested in an eclectic performance that keeps your guest relaxed and at ease. They're perfect for grand openings, attention-getting displays and team building for your business.
For non-profits seeking a different approach to fundraisers, Encore Entertainment can help establish any kind of mood for your audience of donors and stakeholders.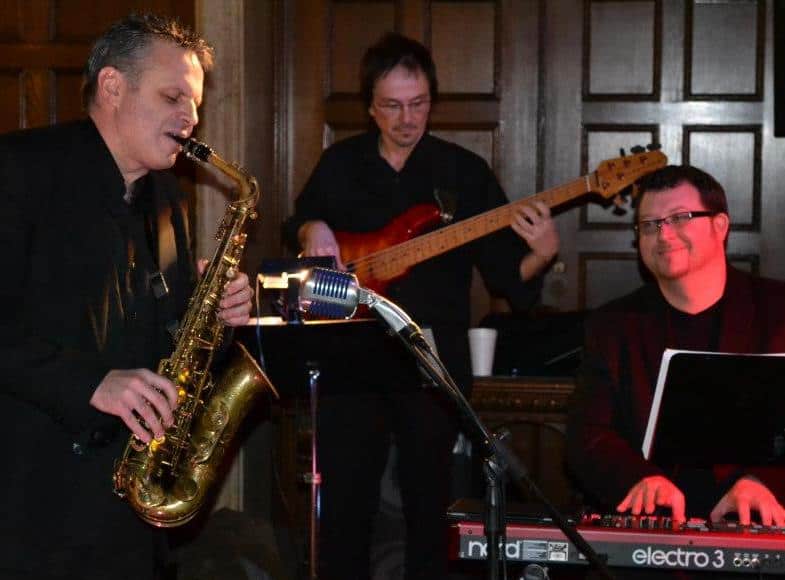 Have questions about how to get started or improve your next fundraiser or event?
"*" indicates required fields
Not sure which is the right act for you?
Try our Act Planner for free.
Staging and equipment rentals also available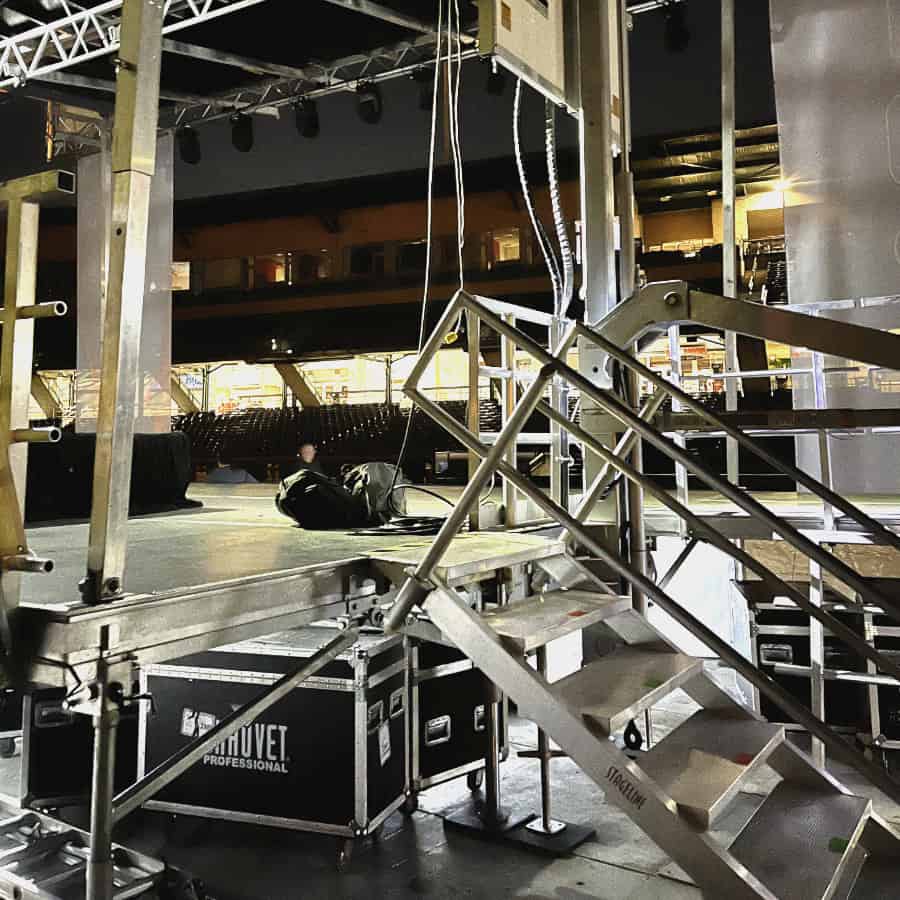 Don't need entertainers? Encore Entertainment also provides stage rentals and lighting and audio setup.
Guides and ideas you might be interested in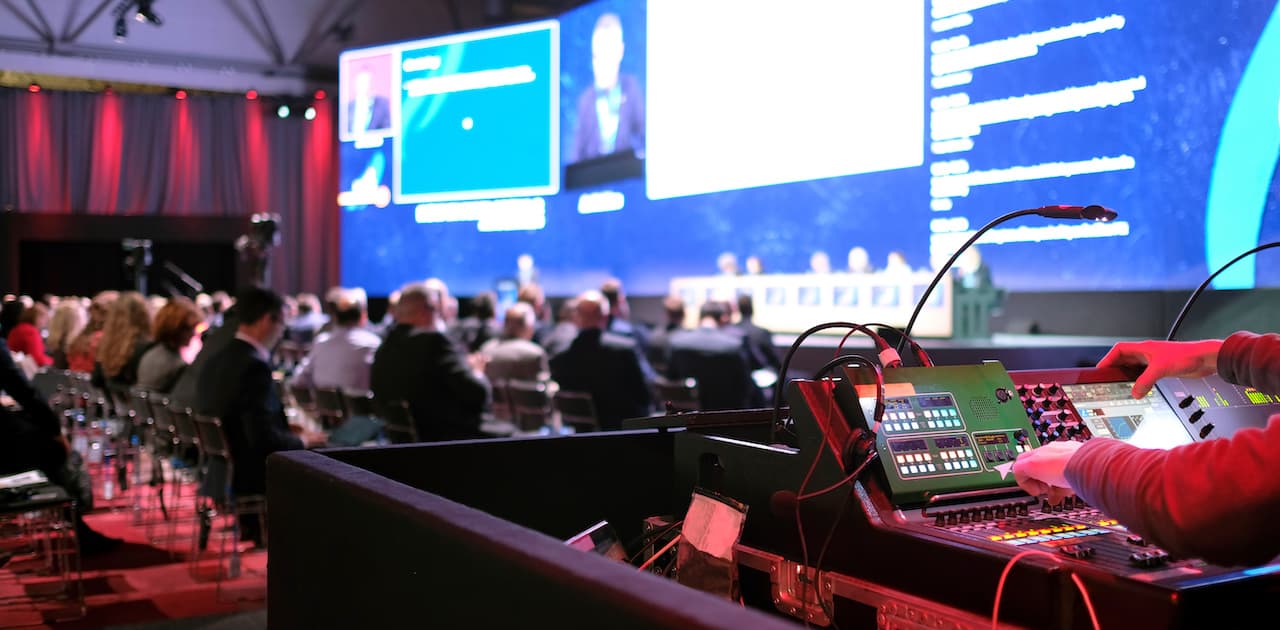 Know your audience, respect their needs, and match your event brand with entertainers. Here are some entertainment ideas you can try.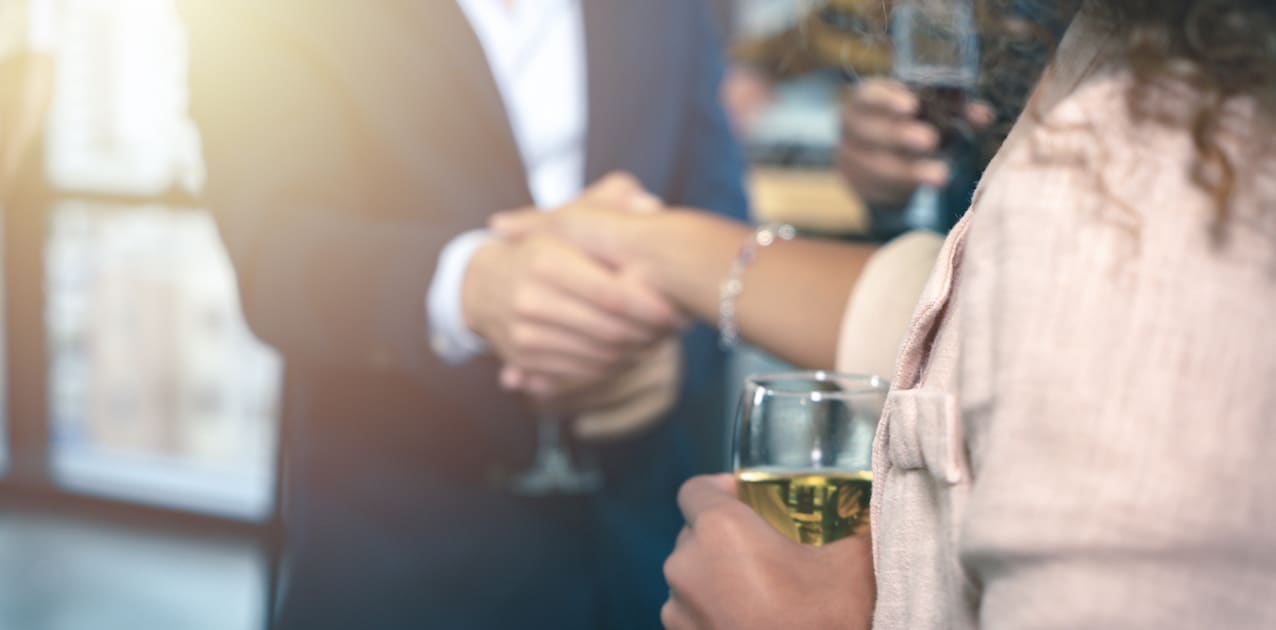 A fundraiser event is measured only by the amount of money it raises. Corporate events can get away with merely bringing people together, but charitable events have to get people to take action all night long. Musicians and live acts make the good times happen that entice people to donate.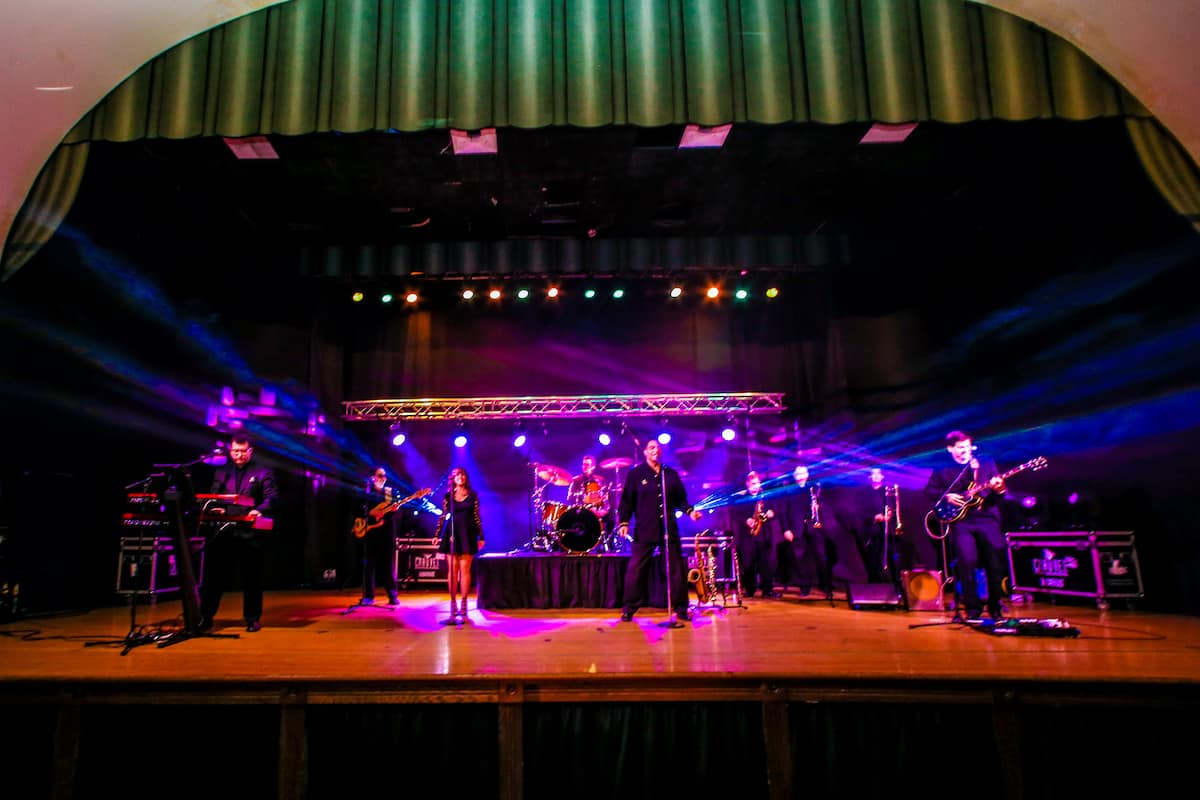 Prep for the holidays and New Years parties now before time runs out.
These are just some of our satisfied corporate clients
500 Festival
Accent Indy
Adidas America
Allison Transmission
American Culinary Federation
American Heart Association
American LaFrance
Baker & Daniels
Baldwin & Lyons
Bingham McHale
Bloomington Hospital Foundation
Bosma Visionary Opportunities Foundation
Broad Ripple Art Fair
Community Health Network
Crane Federal Credit Union
Delta Faucet
Do-It-Best Corporation
Elanco
Eli Lilly and Company
Escient Technologies
Ferrari Club of North America
GE Corp
Houghton Miflin Harcourt
IBMT
ICPI
Indiana Association of Realtors
Indiana CPA Society
Indiana CPA Society
Indiana Eye Clinic
Indiana Fever
Indiana Historical Society
Indianapolis-Marion County Public Library
Indianapolis Art Center
Indianapolis Colts
Indianapolis Marriott North
Indianapolis Museum of Art
Indianapolis Zoo
Indiana Repertory Theater
Indiana Sports Corporation
Interactive Intelligence
JW Marriott
JW Marriott Indianapolis at Marriott Place
KEIHIN Indiana Precision Technologies
Koorsen Fire and Security
Kroger
Lawrence Festival Committee
Lids Sports Group
Marathon Petroleum
Marriott Indianapolis Downtown
Mars Petcare
McDonalds Corp
Meridian Real Estate
Methodist Health Foundation
National Apartment Association
Nike USA
NRMCA
OMNI Severin
OmniSource
Park Tudor School
Peoples Burn Foundation
Porsche Racing
PPG Industries
Prism Entertainment
Renaissance Hotels
REVIndy
Roche Diagnostics
Rolls Royce
Ruth Lilly Health Education Center
R W Armstrong
Schiff Hardin LLP
Simon Property Group
Skyline Club
Snappening. LLC
St. Francis Health Care Foundation
St. Vincent Hospital
Subaru of America Indiana Pacers
Super Bowl Host Committee
Sysco Foods
Thomas Caterers of Distinction
United States Tennis Association
University Place
Valero Marketing
Verizon Corporate Resources Group, LLC
VMS
Wessels Company
Wheeling Corrugating Co.
Young Presidents Organization
Zionsville Education Foundation
Zoobilation