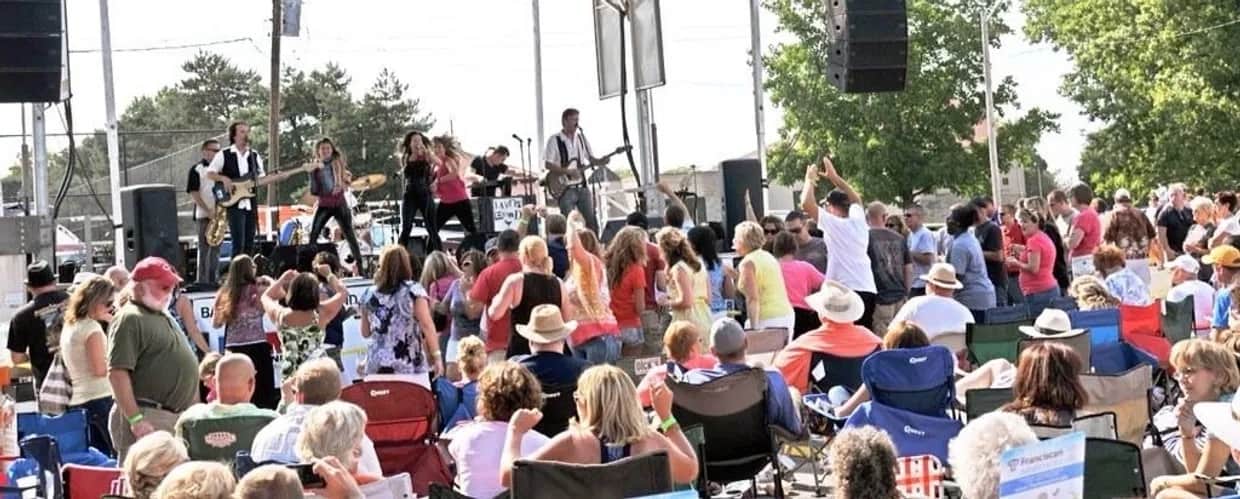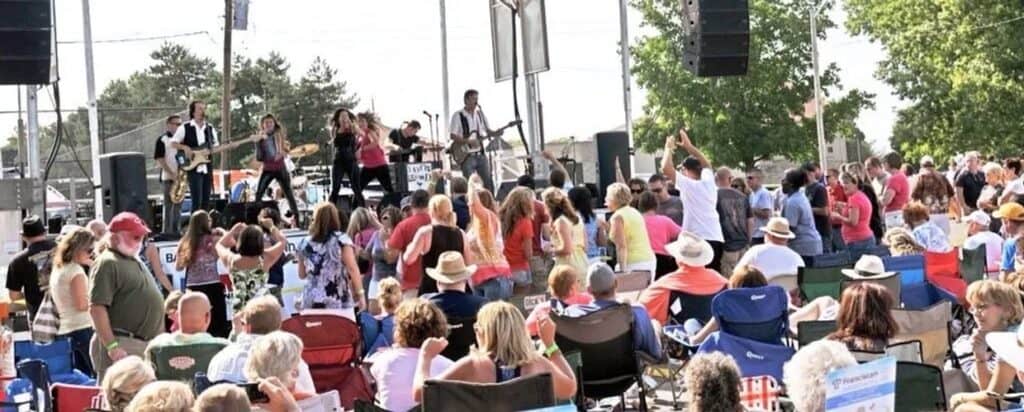 No matter the event, you'll get an exciting, high-impact party when Jayne  Bond and the Pink Martinis arrive. 

Specializing in music from the 60s-90s, Jayne Bond and the Pink Martinis are perfect for your wedding reception, company party, festival, or fundraiser. 

Every performance includes dance contests, conga lines and  karaoke, too.
Jayne Bond was so amazing and so much fun. I don't think we sat down once the entire time they played. Everyone still talks about how much fun they had that night.

– Joel R., Indianapolis
Ready for these agents of musical fun to arrive at your event?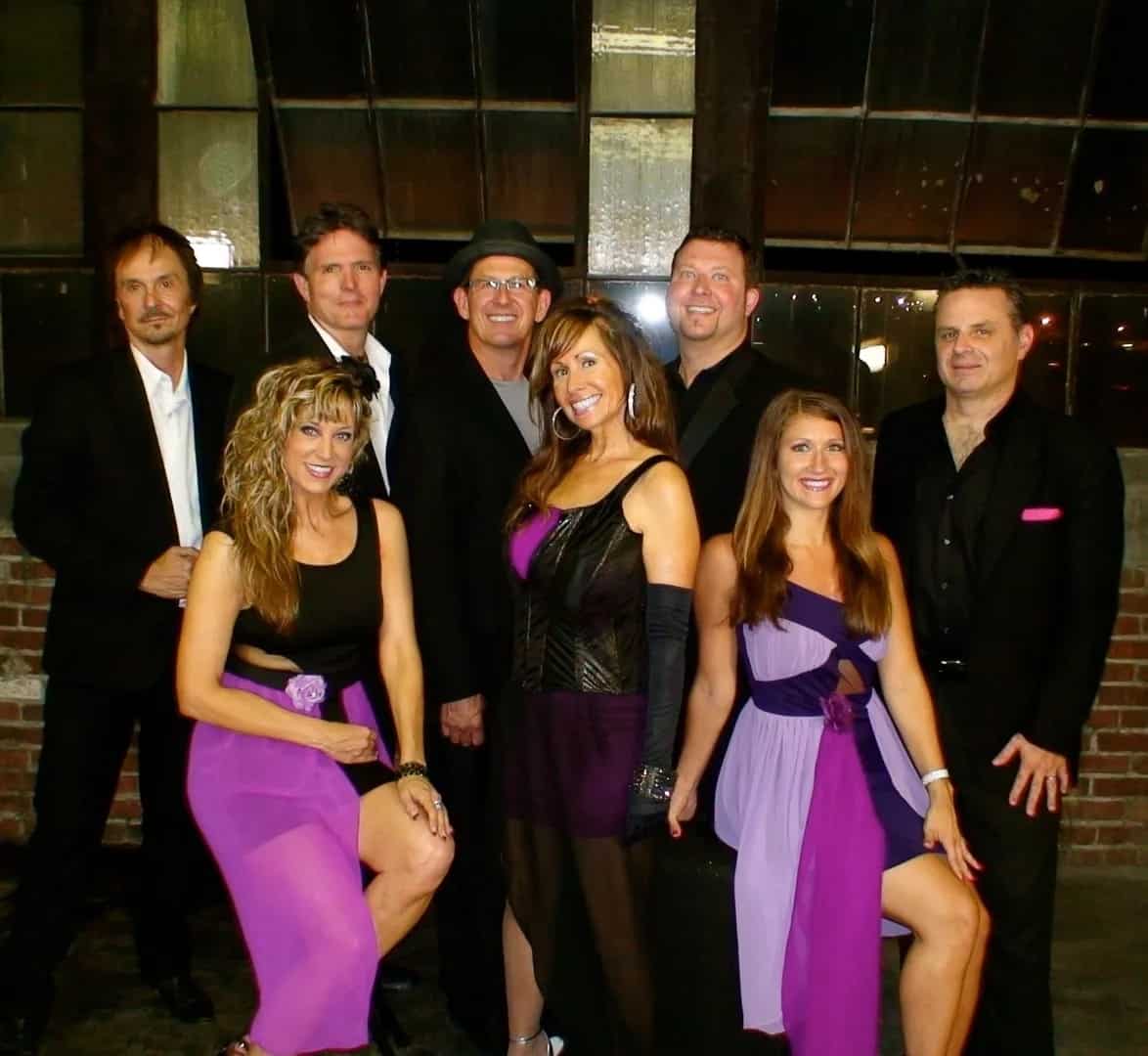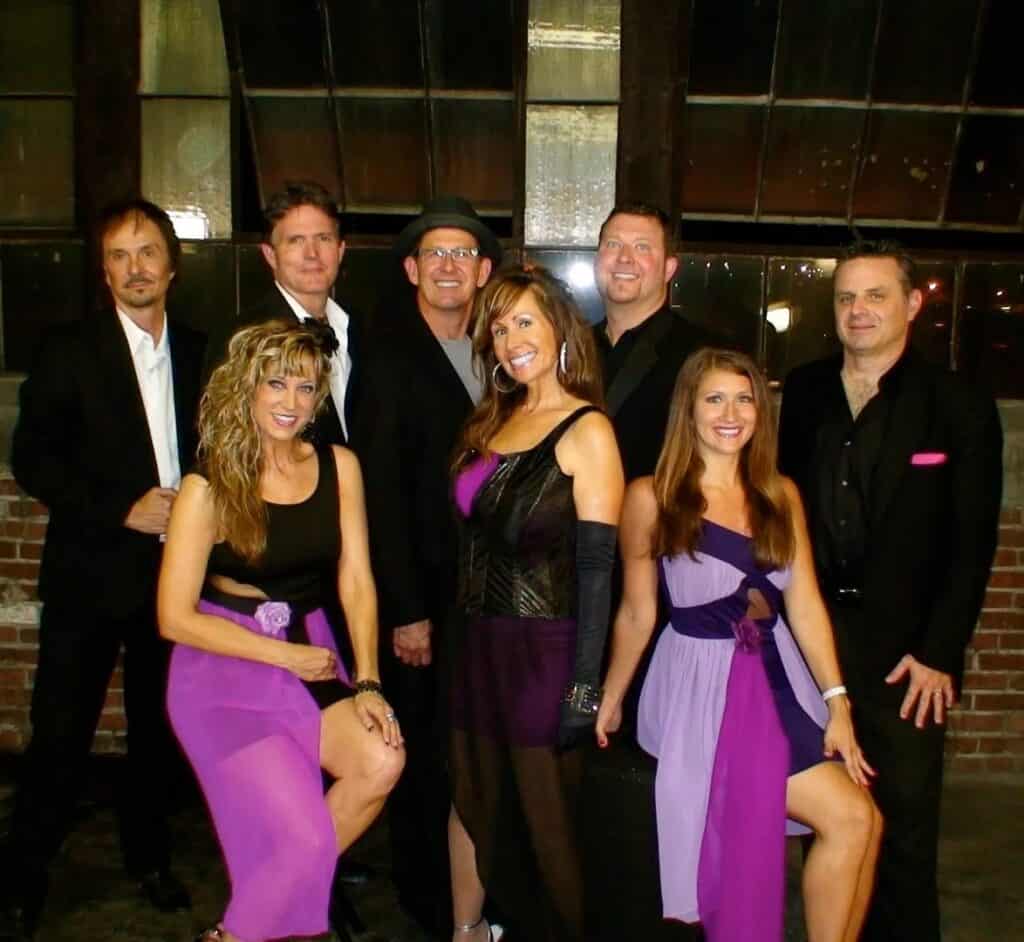 Get the audience involved, too, with karaoke, conga lines, dancing, and more
The fun doesn't stop with Jayne Bond. Audiences who might never interact with a band or music can join in on conga lines, dances, karaoke, and many more entertaining interludes before, during, and after performances.
Exciting, thrilling, and as much fun to watch as they are to hear
Jayne Bond and the Pink Martinis can scale their size up or down. The full crew consists of vocalist Jayne Bond and 5 musicians (the Pink Martinis). There are also two dancers and a horn section that add even more thrills to their exciting shows.
This unique blend of classic rock, pop, and top 40 hits brings all your favorite dance hits to special events like receptions, festivals, and more. Like any good band of secret agents, they've travelled around the United States and Caribbean.
"As the director of Kelly's Upside Down Ball I can't say enough about "Jayne Bond and the Pink Martinis." They helped make our quirky event a huge success! The first question people ask when buying tickets is always "will that great band be back?"

— Robin Lyons, Director, Kelly's Upside Down Ball