Hear music from any genre or decade
No matter the style, you can find it from diverse acts across Encore Entertainment's portfolio.
Mix-and-match styles with multiple artists or use the same artist or band all day or night
A great way to create an event you and your guests will love.
Every artist and performer is insured.
Book some artists for as little as two or three hours.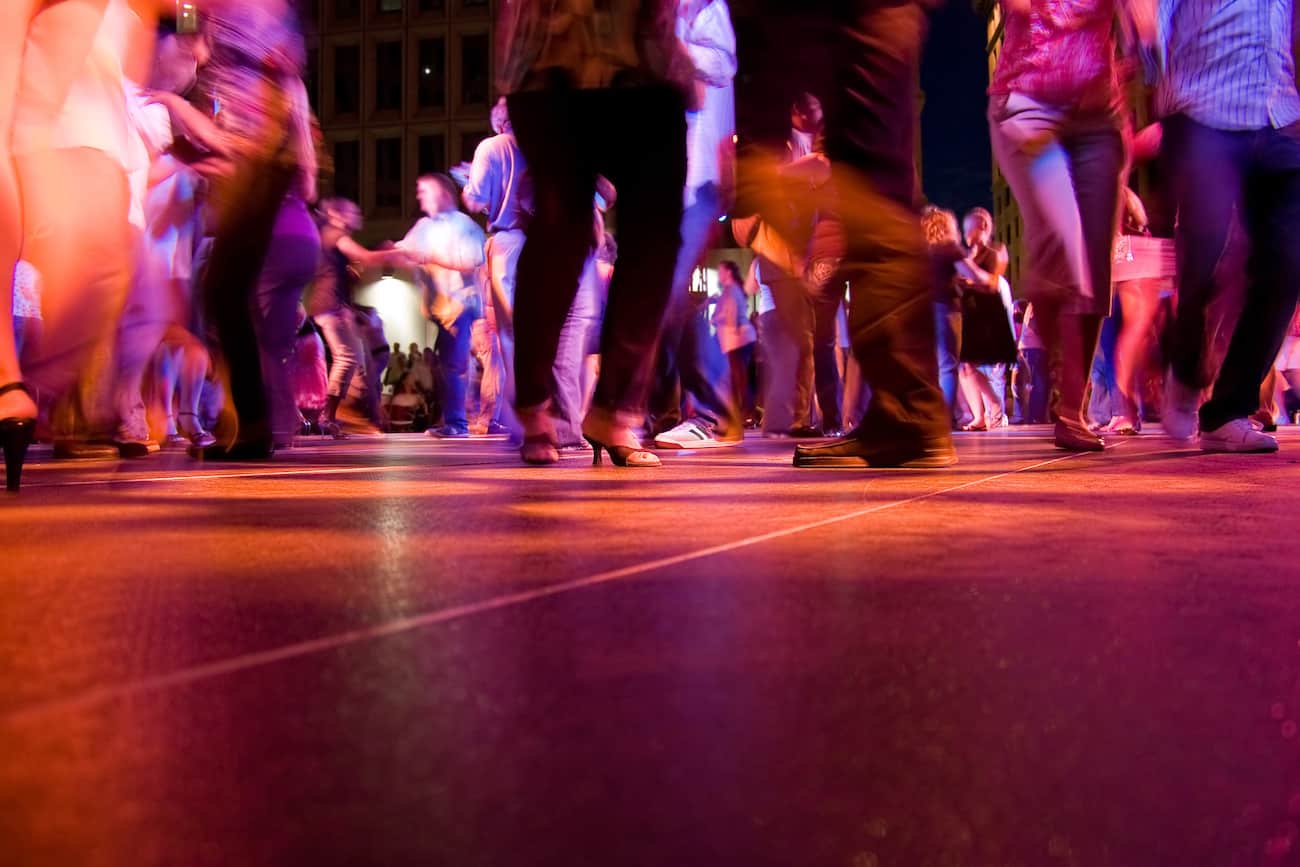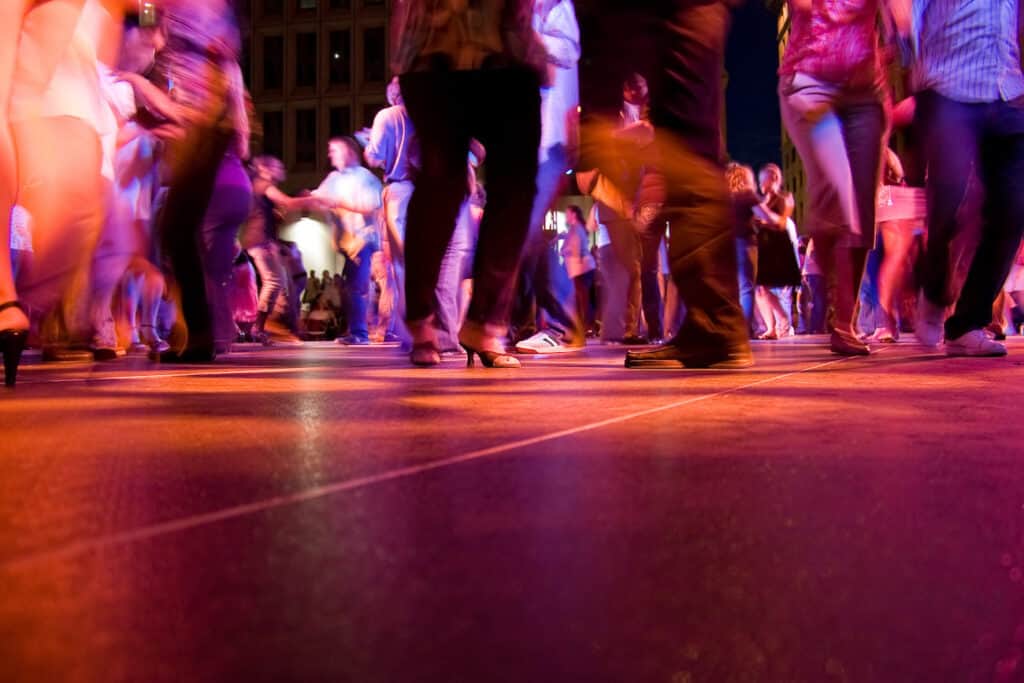 Get the best cover bands, artists, and performers at a price you can respect
Not sure which is the best option for you? Pricing and band configurations vary and some performances require more time to set up and tear down than others, which may impact your venue's operations. We can help walk you through all of it.