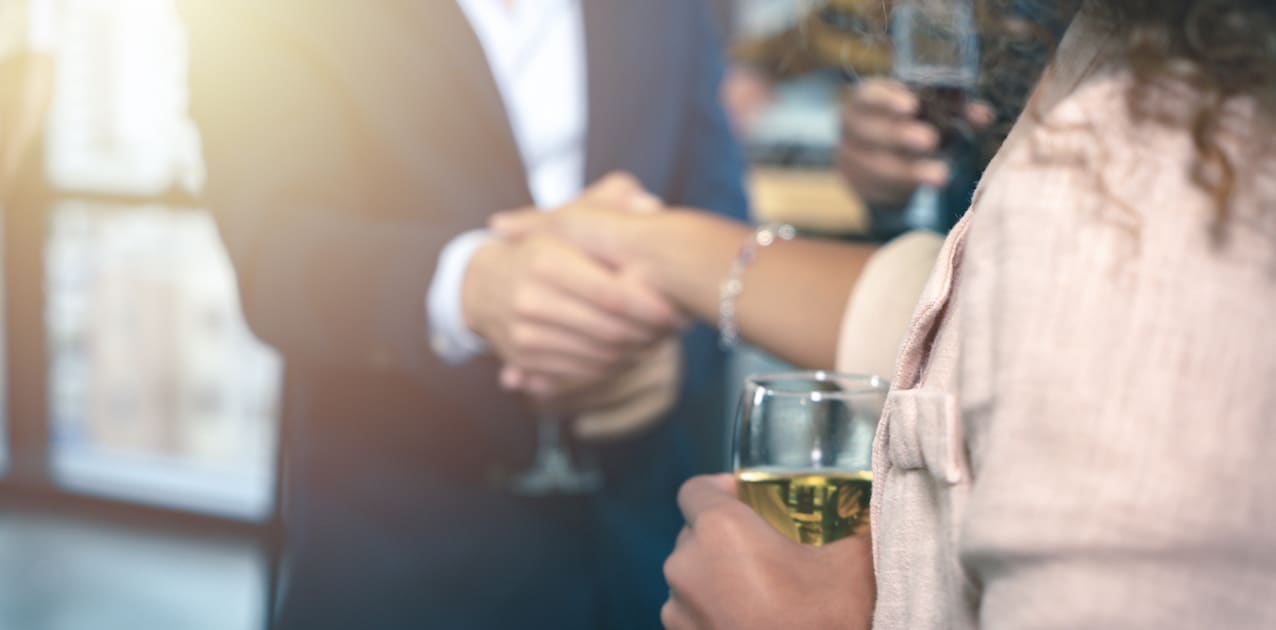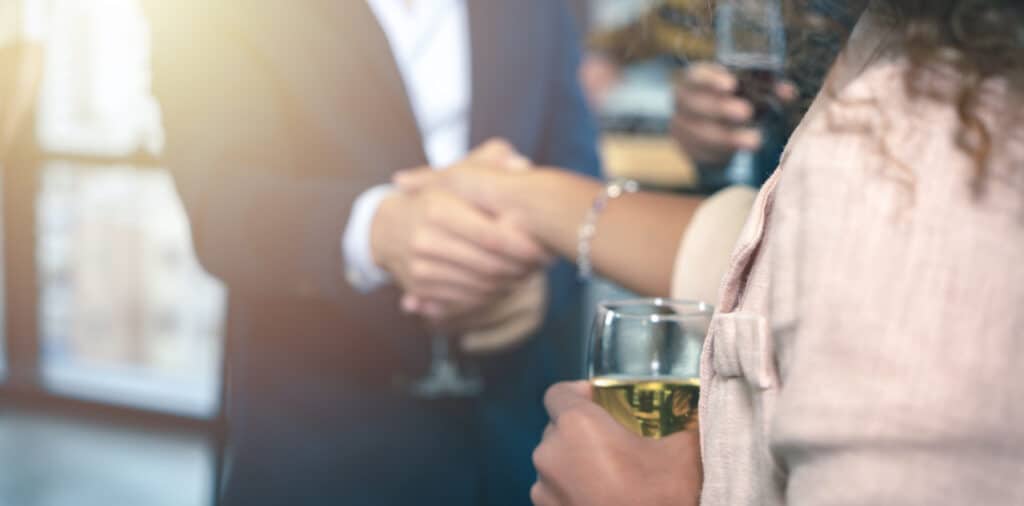 Ask any charity event organizer what the secret is to a successful fundraiser and they'll tell you two things: alcohol and good times.
A fundraiser event is measured only by the amount of money it raises. Corporate events can get away with merely bringing people together, but charitable events have to get people to take action all night long. Musicians and live acts make the good times happen that entice people to donate.
Expect to pay for professional musicians, but expect an ROI, too
Event organizers know food, drinks, venues, and event staff cost money. So does live music. And no one expects people to show up to lousy events with bad food, so why is the music any different?
A live band, DJ, or individual artists probably can't work for free. We get asked to provide entertainment for non profit organizations all the time, and routinely do so at a competitive price.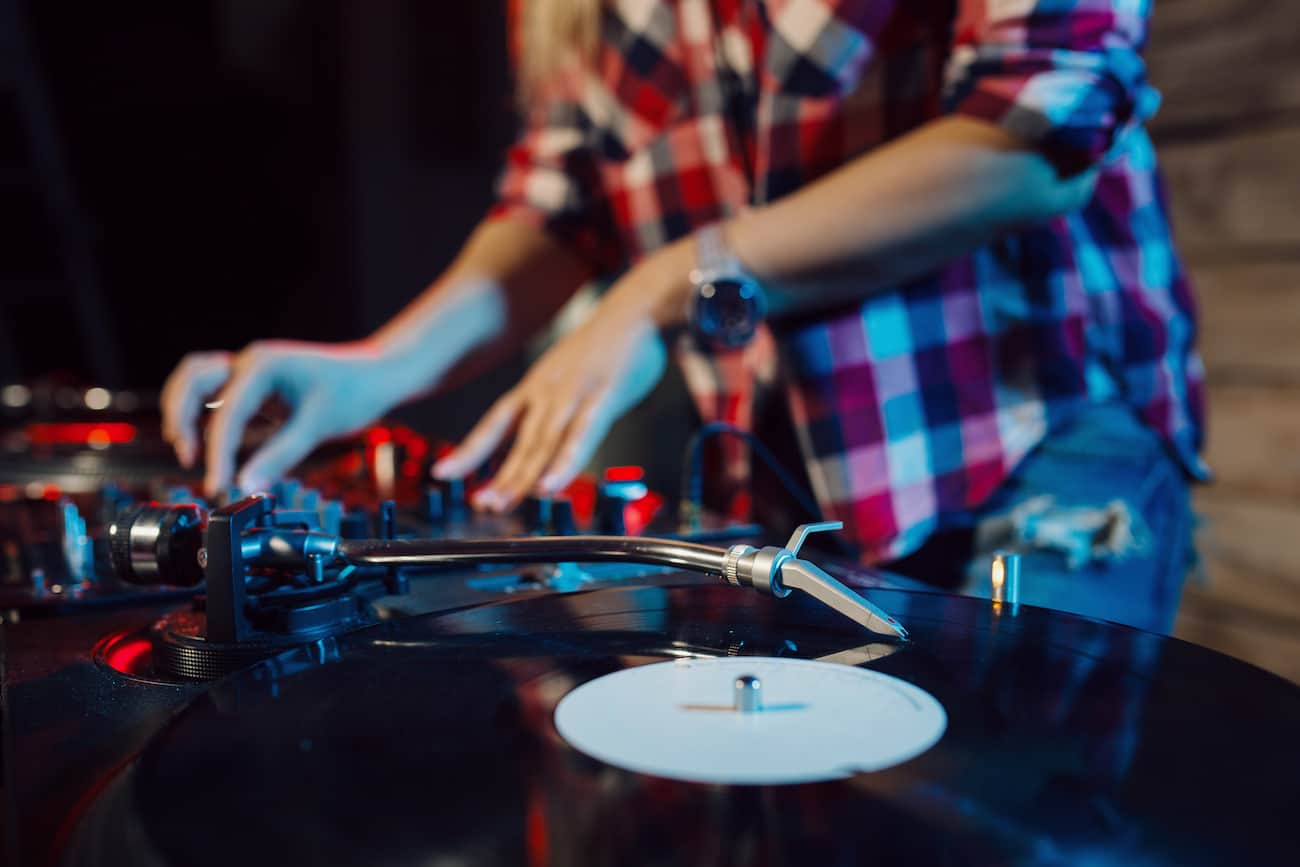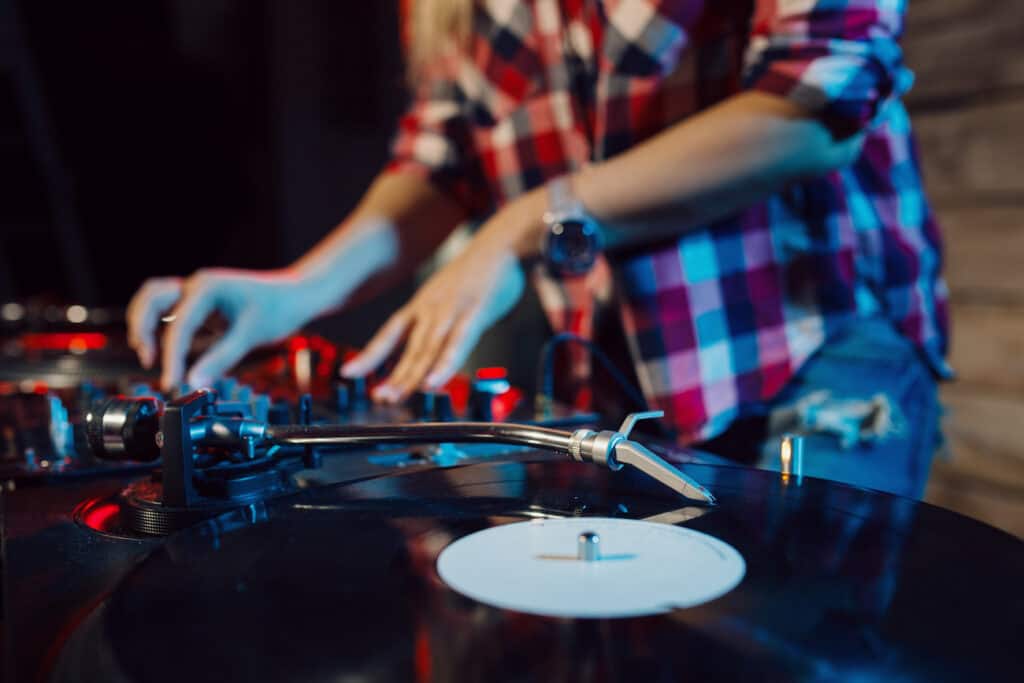 The band etc… is one of our most popular live bands because they create entertainment that's fun and brings people out to the dance floor. But that's seven to nine professionals traveling, setting up, covering liability insurance, and working for at least six hours if your event goes on for four hours.
Luckily, live music incites people to donate. The right entertainment can create an environment that reiterates your message, fits with your event theme, and encourages each person to get involved and donate cash.
Your message repeated all evening goes a lot further than a single donation plea at the start of the event. DJs and musicians can emcee your event to introduce speakers and special guests to drive home your message, too.
Live music is hard to ignore
Live entertainment at charity events amps up the atmosphere, whether it's a cover band entertaining at a charity ball or gala, a harpist performing outdoors at a fundraising event, or something unique and different like the Circle City Bucket Drummers playing at a charity sports event.
That music is hard to ignore. Unlike music piped in from an iPhone on a Bluetooth speaker, live entertainment is a must-see experience. Our long-time clients know the audience is drawn to the experience and it pulls guests into a room.
The high-energy party, stage lights, and performance goes beyond one epic opening act. Continuous music, soloists, dinner music, and entertainment can precede the evening's fun.
Charities looking to raise money know holding people's attention and keeping it off their smartphones (unless they're using them to donate!) is challenging. When's the last time you saw someone staring at Facebook all night during an entire concert?


Start planning your next event alongside your band
DJs and professional musicians can often improvise their way through the evening, developing a report with the audience.
Engage guests with live entertainment
Wouldn't it be fun if people could request their favorite songs? Or if some of the biggest names on our guest list could get on stage and let loose a little bit?
Showcase the talent in your audience by letting guests get involved at your next event. A band that knows how to read a room can adjust on the fly, but it helps when people are actively engaged. Song requests and occasionally letting someone with amazing talent of their own—like a great singing voice or oration—on stage can incite people to donate.
Likewise, a gala guest ready to donate a large gift of $10,000 on the spur of the moment can dramatically alter an event's mood. Seeing and hearing someone an audience trusts or knows supports your charity or nonprofit encourages others to donate. Make sure you have a band or music acts that know how to react in a humane, entertaining way.
Hire bands and artists with experience for your next charity event
Ready to accelerate your fundraiser with world-changing entertainment and music? Encore Entertainment has bands, DJs, soloists, and other talented performers and acts ready to make your fundraiser a high-energy success.
Raise funds, have a good time, and change the world with partners proud to play at your next event. Contact us today to get started or call 317.917.8800 to get started.