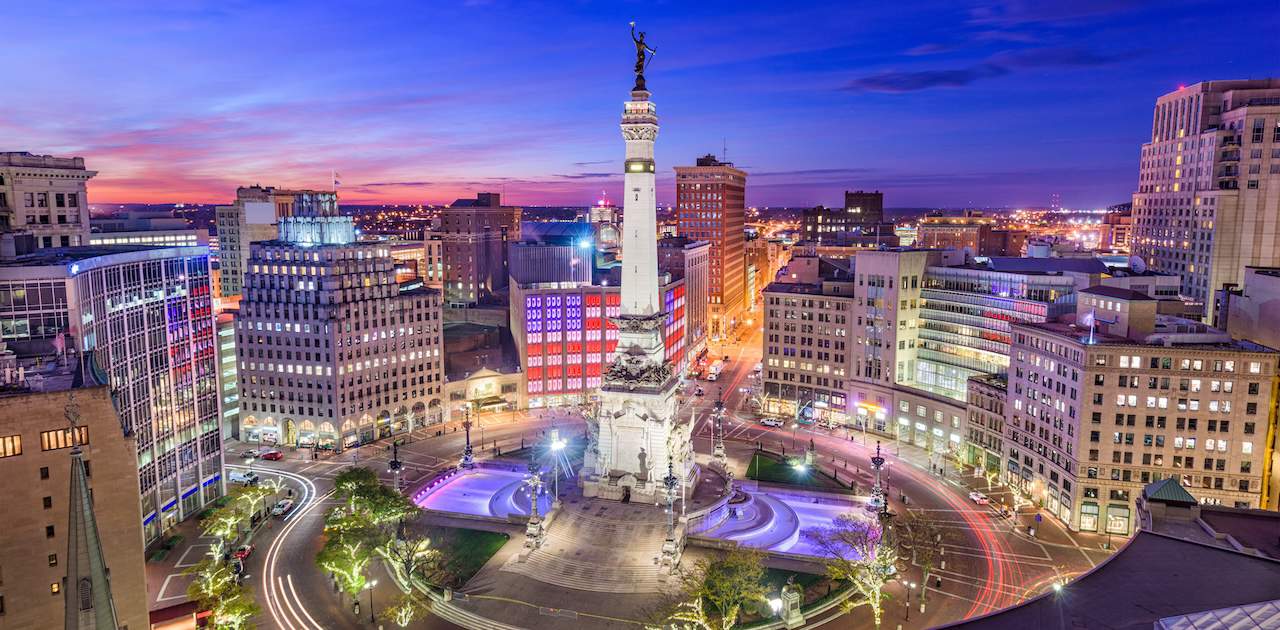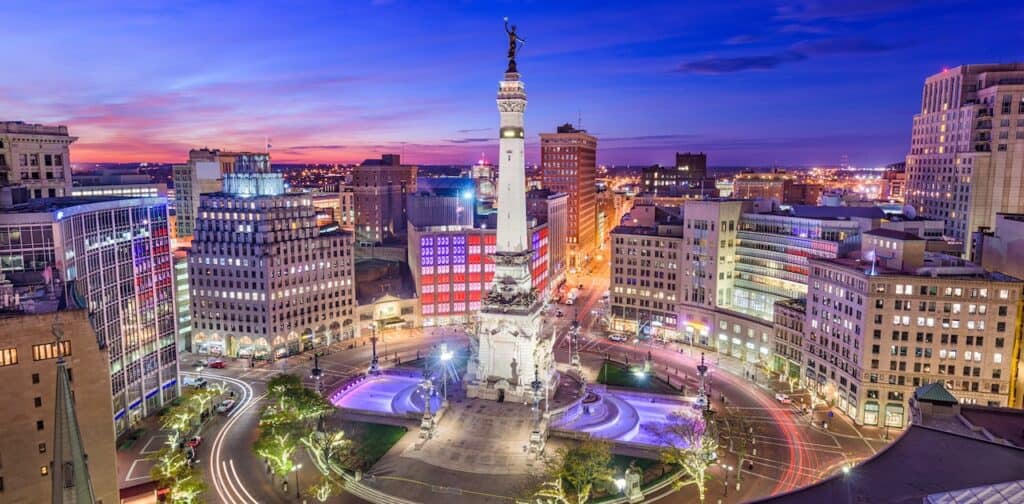 Every music career starts by taking cues from serious musical talent. Indianapolis (and Indiana) has a diverse music scene with a rich history of artists that have inspired us and musicians worldwide. Statewide, famous musicians like John Mellencamp, David Lee Roth, Axl Rose of Guns n' Roses (born William Bruce Rose), the Jackson Five (and later Michael and Janet Jackson), and country singer Skeeter Bond hail from Indiana. All are well-known artists who have made lasting contributions to music, and many have been inducted into the Rock and Roll Hall of Fame. Still, a few styles stand out as being particularly associated with Indianapolis.
One of the most notable is jazz music, with Indianapolis having a rich history in the genre extending back to before the Civil War. The city has produced several famous jazz musicians, including Freddie Hubbard, Wes Montgomery, and JJ Johnson. The annual Indy Jazz Fest, held every September, is also a popular event in the city, showcasing many of these and other jazz icons.
Indianapolis is also known for its thriving indie rock and alternative music scene. Bands such as The Zero Boys, The Vulgar Boatmen, and The Leisure Kings got their start in Indianapolis, and several local venues host live music events for these genres, many of which we play at ourselves.
Indianapolis has a strong gospel music tradition, with many prominent gospel singers hailing from around Central Indiana, including Sandi Patty and Kurt Carr. The annual Indiana Black Expo Summer Celebration, held every July, also features a gospel music showcase.
Then there are music legends like Cole Porter. The Indiana Historical Society has an entire room where you can hear his music and hear how Porter began violin and piano lessons here in the state. While there, you can discover more about other artists and record producers who have led Indiana into another outsized role in music history.
Indiana's role in record production for jazz artists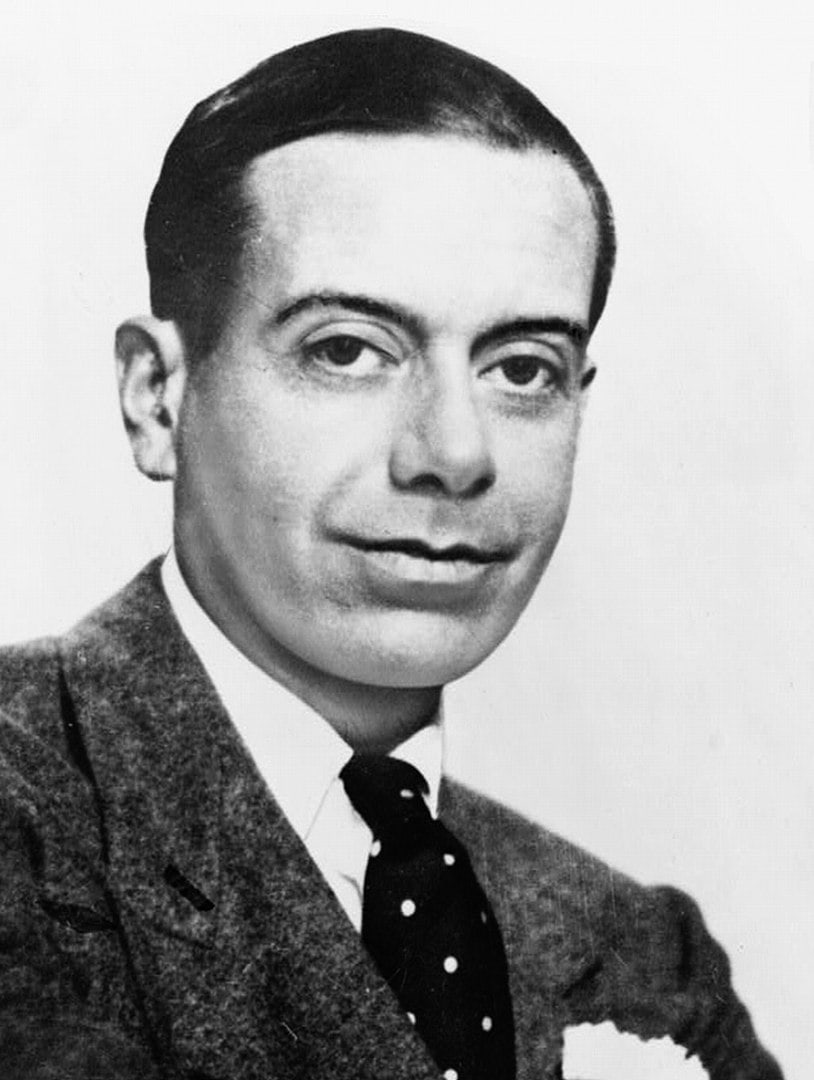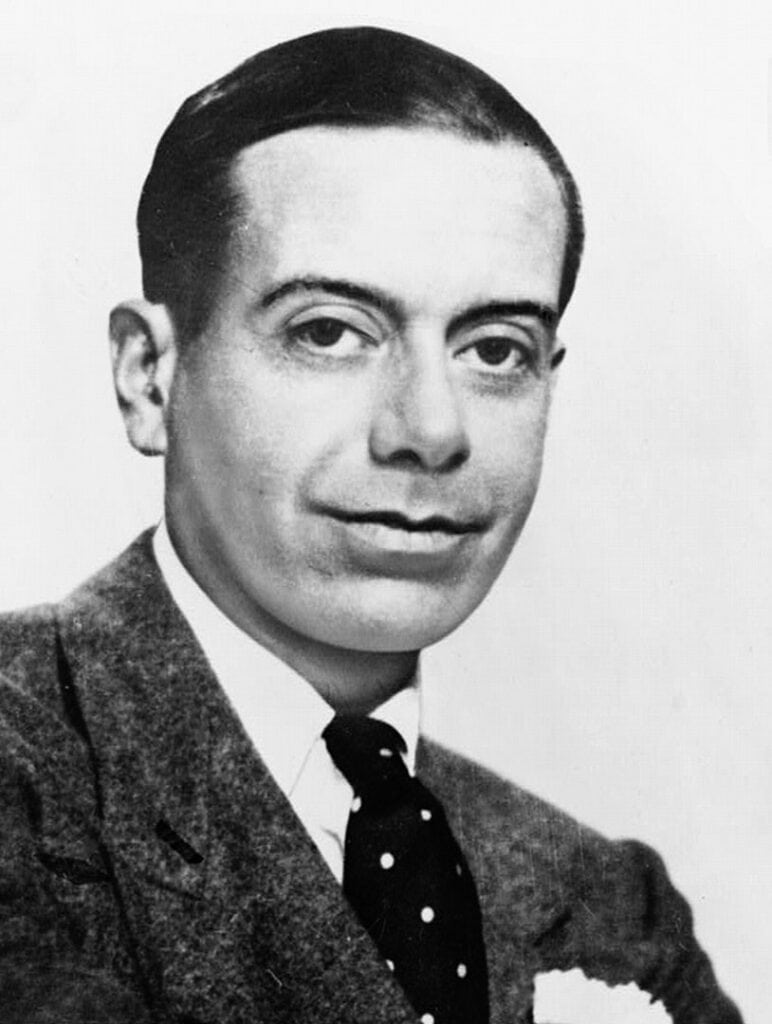 Indiana's history as a manufacturing state extended to recording and producing records for hundreds of artists, even those not originally from here. Scepter Records was a record label founded in 1959 by Florence Greenberg in New York City. However, the label's offices and studios were in Florence, Indiana, a small town in southeastern Indiana.
Scepter Records was best known for producing and releasing several hit records in the 1960s, including songs by iconic female singers such as Dionne Warwick, The Shirelles, and Tammi Terrell. The label's biggest hit was "Walk On By" by Dionne Warwick, which reached No. 6 on the Billboard Hot 100 chart in 1964.
Although Scepter Records eventually moved its headquarters back to New York City in the 1970s, the label's connection to Indiana remains an important part of Indiana's musical history.
Richmond, Indiana-based Gennett Records was founded in 1917 by the Starr Piano Company, also based in Richmond. Gennett Records was initially known for producing and releasing popular recordings of classical and popular music.
In the 1920s, Gennett Records began to focus more on jazz and blues recordings, and it became one of the most important labels for African American music during the early years of jazz. The label released recordings by many of the most influential jazz musicians of the time, including Louis Armstrong, King Oliver, Bix Beiderbecke, and Jelly Roll Morton, whose mother's ragtime piano playing served as early musical inspiration.
Gennett Records also played an essential role in developing country music, recording many early country music artists such as Gene Autry, Uncle Dave Macon, and the Carter Family.
Although Gennett Records was eventually sold to Decca Records in 1939 and Decca moved its operations to New York City, the label's legacy as an important early promoter of jazz and African American music lives on. Today, the Richmond-based Starr-Gennett Foundation works to preserve and promote the heritage of Gennett Records and its contributions to American music.
Didn't Taylor Swift film a music video in Indianapolis?
Yes, she did. Cole Porter and other famous musicians of fifty or a hundred years ago may not be household names among today's generation, but Taylor Swift certainly is. Swift filmed a music video for her song "Change" during her Fearless Tour in 2009 at Lucas Oil Stadium in Indianapolis. The video features footage of Taylor performing on stage and shots of the city and her fans.
Let a jazz band perform at your next event
Whether you want R&B, the warm sound of contemporary or classical jazz era music, or covers of popular artists like David Lee Roth, Michael Jackson, or others, Encore Entertainment has a roster of artists and performers ready for your next event.
Get the poised and elegant style of Candlewood Strings, the high-energy vocals of the band etc…, or the smooth alto sax stylings of Cocktail Sax.