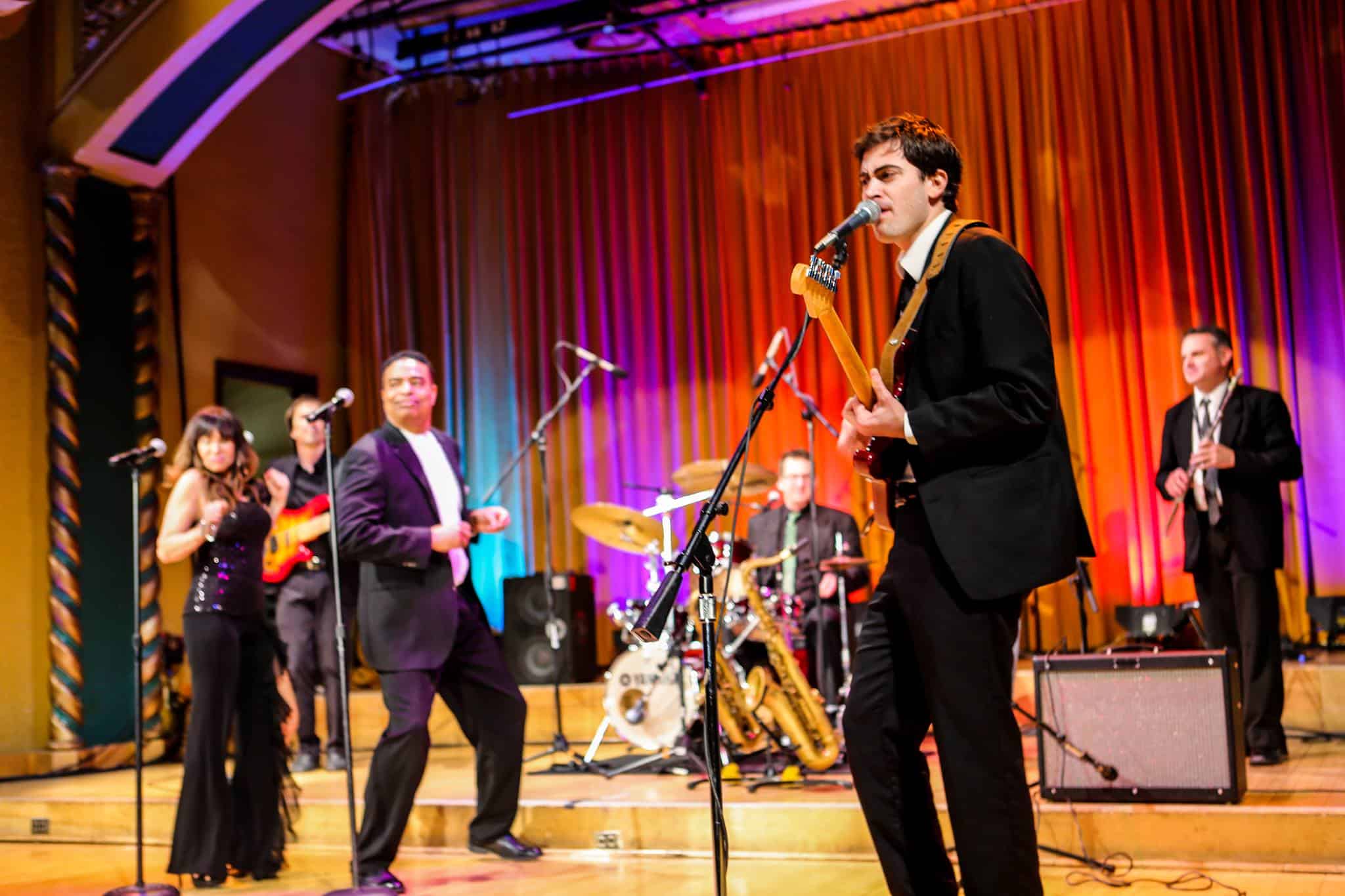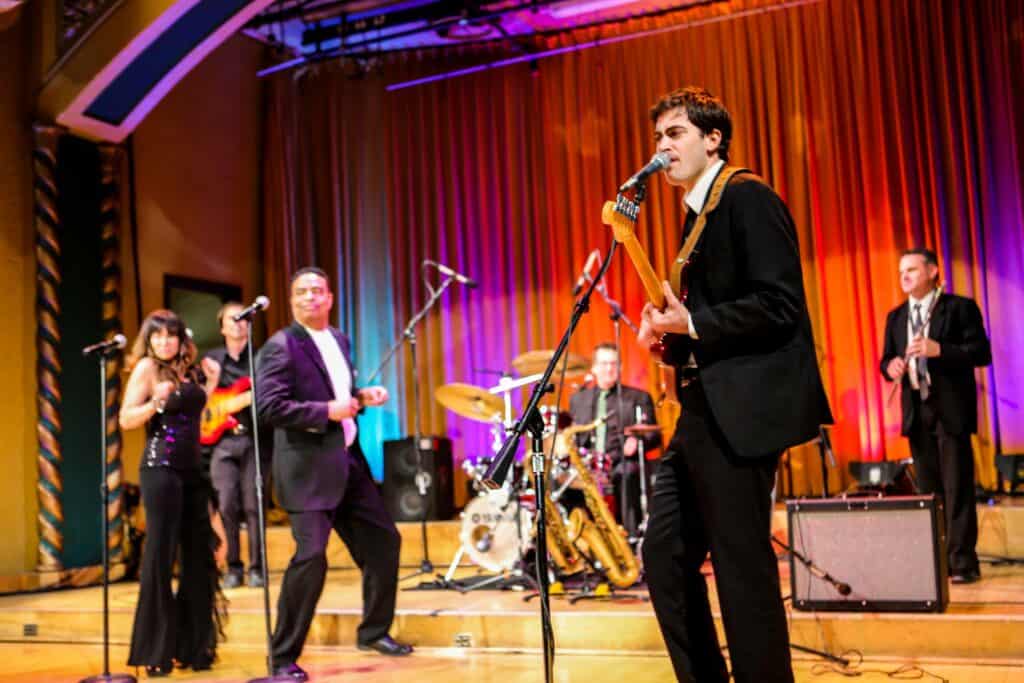 Get your holiday party music booked with these great options
Did last year's Christmas karaoke turn out to be a bad idea because no one knew the words to any songs but Rudolph the Red-Nosed Reindeer and Jingle Bells?
Now is the time to start thinking about your holiday party entertainment (and equipment rentals, because they will all book up early and fast). Whether it's a corporate event to let employees dance and have fun for or a big party with friends and family, you need entertainment that hits all the right notes.
Any of these great acts and entertainers can help elevate your Christmas party with the right kind of Christmas music for the mood.
Circle City DJ offers up classic and contemporary Christmas music
The right songs for the right season require a little human curation. Moving from a hard-rock version of Jingle Bells to a slow and cool rendition of Silent Night can send the vibe of a room in a tailspin. Let a professional DJ pick the songs and you'll have friends requesting tracks, singing along in the crowd, and moving seamlessly along your event's schedule.
Plus, you can request non-Christmas music, enjoy unique remixes, and more with a DJ. That's hard to pull off with a typically Spotify or Apple Music playlist.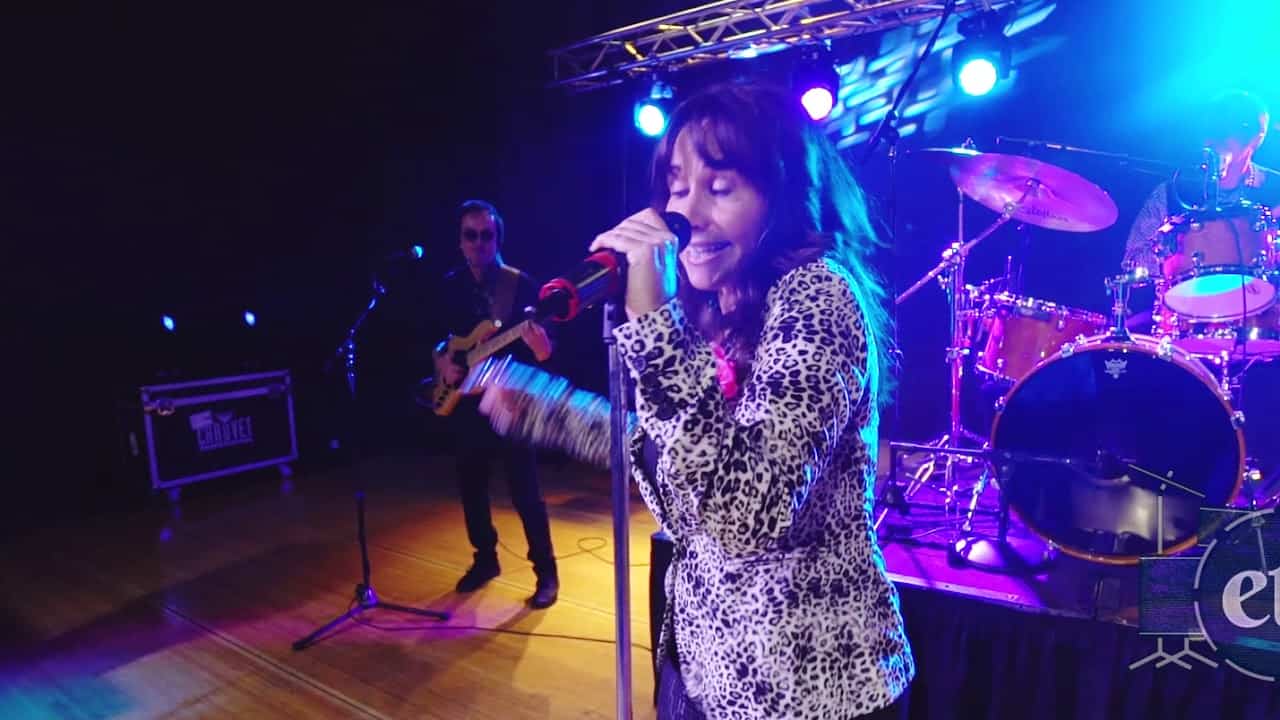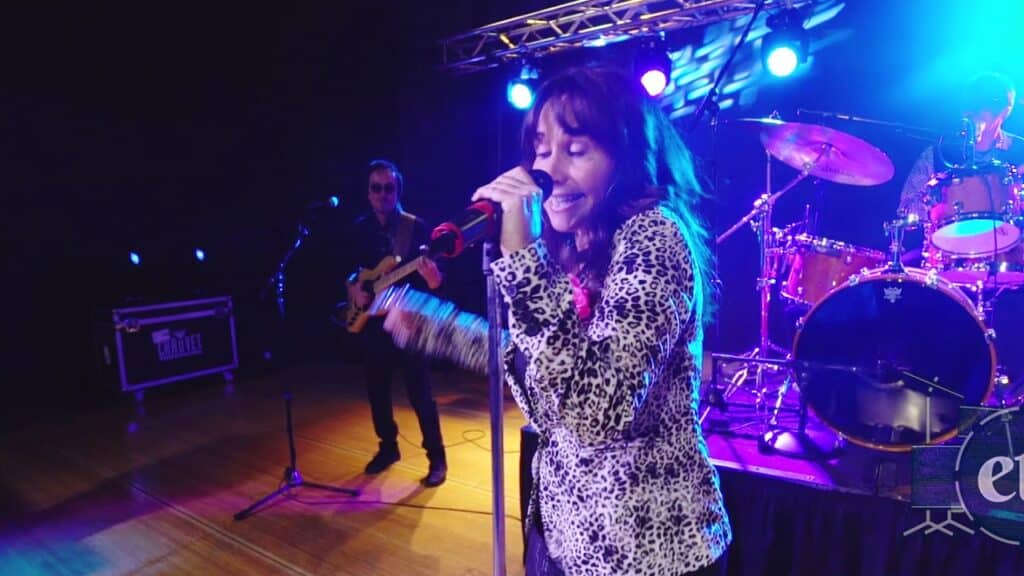 The band etc… for playing Christmas music with big fun vibes
When you want to play Christmas music that blends into a big, fun, house party for your colleagues or friends, you'll have a great time with the band etc…
They're our most popular act and for good reason. They offer a thrilling way to hear Christmas music interspersed with contemporary hits. Guests can also request songs and the band can serve as an emcee for your event.
The band etc… can play events during the day or at night, and can adjust the tempo and vibe to match.
Cocktail Sax, Rat Pack, or Candlewood Strings for a jazzy, blues sound to your December mood
For a jazzier or more traditional Christmas party, consider either Cocktail Sax or Candlewood Strings. These professional entertainers can play in varying sizes to match your budget and offer a great way to hear holiday music in the background or as star entertainment.
For a classy vocal style, consider the Rat Pack. These performers look and sound so good you're likely to forget they're cover artists.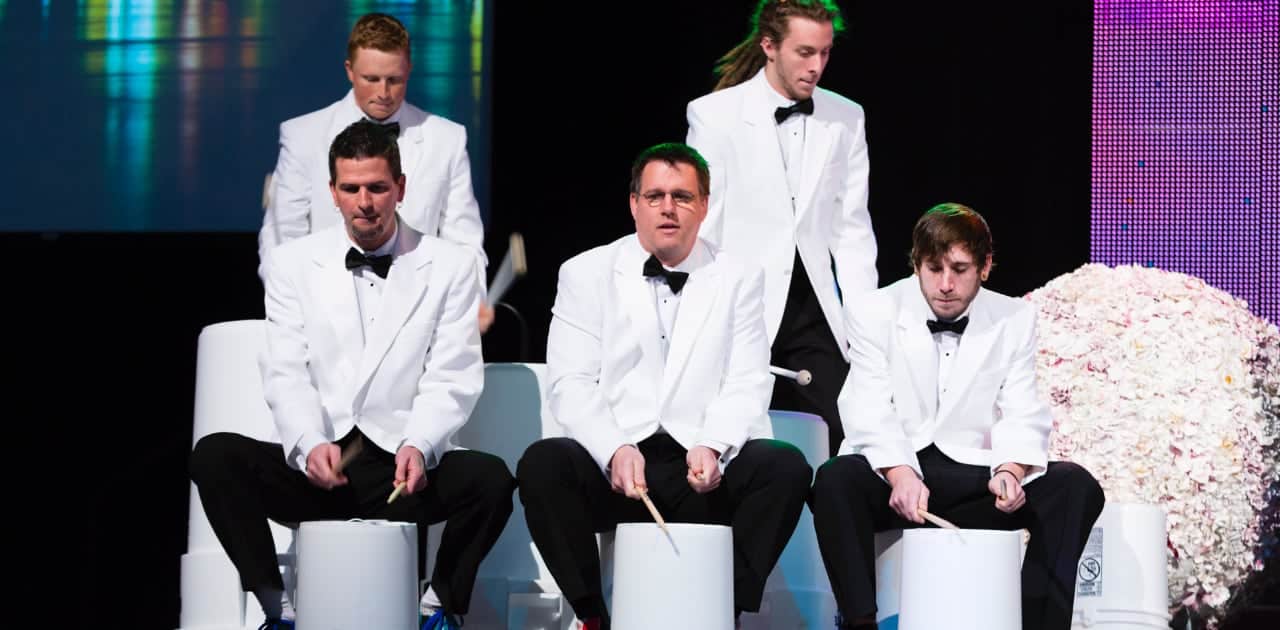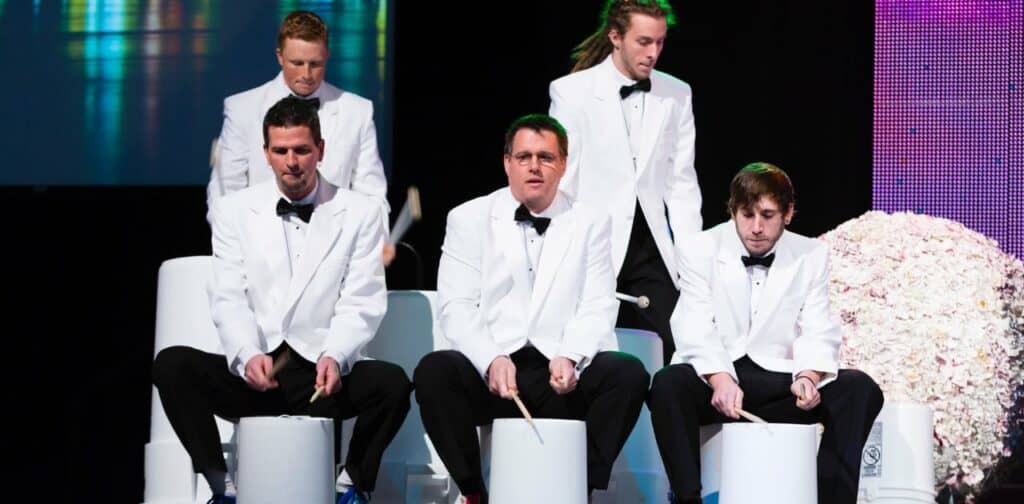 Celebrate Christmas with buckets and the Circle City Bucket Drummers
Big blue buckets might not be your first thought for Christmas music, but it works. When you're throwing a party and want people performing with a unique sound, big energy, and still be able to spread joy and cheer, the Circle City Bucket Drummers have a loyal fan base around Indianapolis and they're a favorite for children and adults.
The Bucket Drummers perform using traditional blue buckets, the kind you might find at the hardware store, and have a unique, professional, fun, and unforgettable style. They're a great option for holiday parties, openings, street festivals, and celebrations.
Go from a Christmas party to a New Year's party
Any of these bands also offer a great time at New Year's. Large corporate event planners looking for a way to bundle entertainment for their holiday party and a New Year's Eve party on the same account without multiple invoices or sales reps can find it with Encore Entertainment.
Or, mix-and-match for the season. Consider Cocktail Sax for your classy holiday party and bring out the band etc… during New Year's for a dance-friendly party with all your friends, family, and colleagues.
Indianapolis radio stations playing Christmas music
Spotify, Apple Music, Pandora, and Amazon Music all have plenty of Christmas music to put on repeat this holiday season, there are terrestrial Indianapolis radio stations that play holiday tunes. Historically 107.9 THE MIX converts their station to non-stop Christmas music.
Tune in to B105.7 for other Christmas music songs, carols, and other hit tunes, too. Like many Indianapolis radio stations, they play a lot of Christmas music but listeners still hear contemporary hits and music.
Get your stage rentals, mics, and other audio equipment to play music, host events, or more this holiday season
Encore Entertainment is the only agency around Indianapolis and central Indiana that can provide top-quality entertainers and stage, audio, and lighting equipment. Equipment can be rented separately for longer durations or to use on your own, or brought with our entertainers if your event space or venue lacks any equipment.