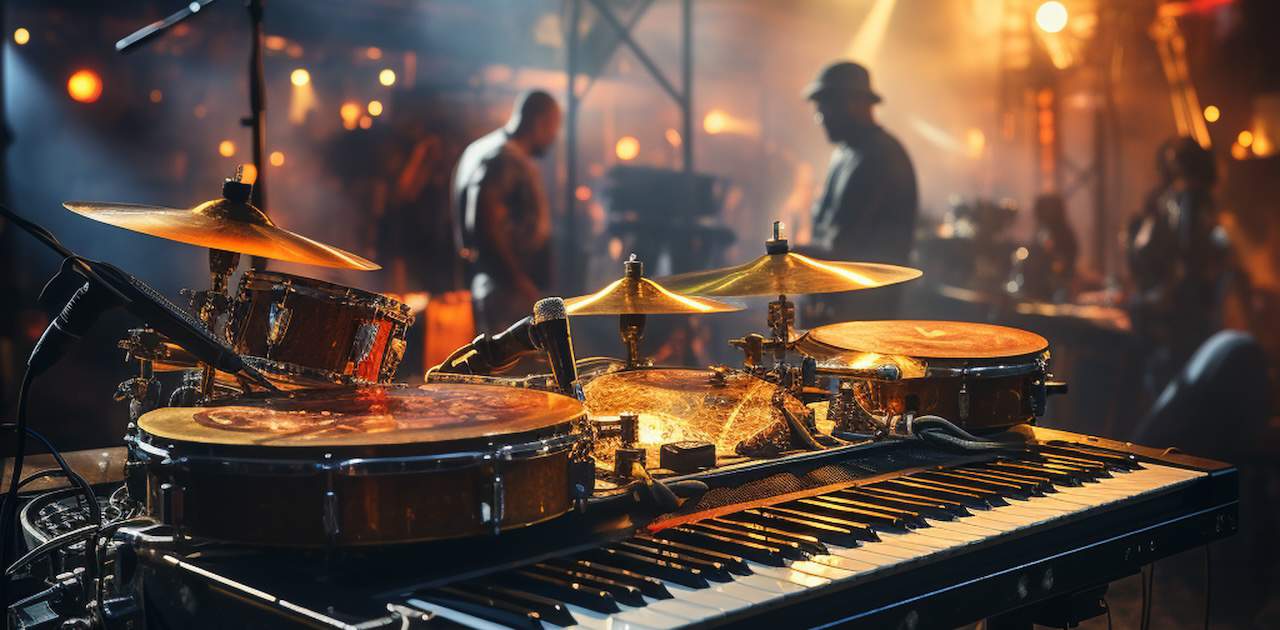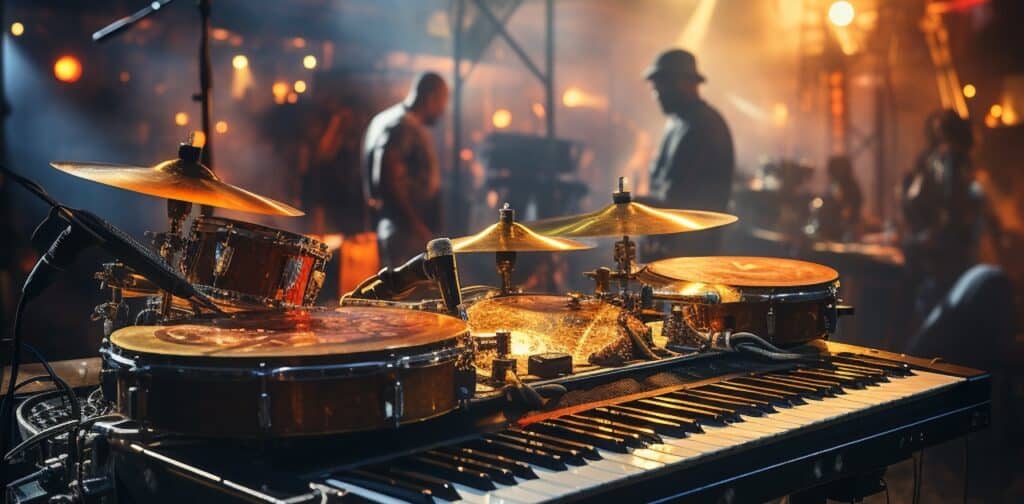 Big band jazz music meets classic swing with Cocktail Sax
Recently a young woman emailed to ask if it was silly to have "only swing music and jazz" at her wedding. We realized she and her future husband were interested in something that felt supremely classic, preferring to forego pop music and Top 40 for big band music that felt almost like it was the roaring '20s again.
The problem, she said, was her friends. She was worried her friends wouldn't like the songs, couldn't dance to it, and might resent being unable to pick at least a few pieces through the night. The feedback from her bridesmaids was less than stirring, too. They believed swinging big bands and big band music was a "relic of the 40s, 50s or 60s".
"You can't go dancing to jazz," one of the groom's friends quizzically texted her. Hearing this, we knew we had a fun challenge.
You can have the feel of big bands with a modern twist, and you're not just limited to Frank Sinatra or Ella Fitzgerald. Cocktail Sax can perform popular favorites in a jazz style to accommodate those who want to hear something familiar and known to them.
With a little planning, the Cocktail Sax band can expand from a small band to a big band. We can also creatively expose people to classic music from artists like Slide Hampton, Miles Davis, and others along the way.
Big bands make for great high-energy dances, too. Or they can slow it down to let people dine with quiet class and elegance.
Couple this with a great, classic venue of the big bands era, like the Indiana Roof Ballroom or other historic Indianapolis event venues, and you've got a creative, elegant, fun, and unique performance.
Recruit your own small Indianapolis jazz orchestra with Encore Entertainment
You can hire your own Indianapolis jazz orchestra with Cocktail Sax, a jazz band that can add additional horns and even vocals, replacing a typical cover band or DJ at your wedding or reception.
Cocktail Sax is also an excellent choice for non-wedding events, too, like fundraisers and galas.
We serve all of Indiana, including New Palestine, Carmel, Noblesville, Zionsville, Beech Grove, and Indianapolis.