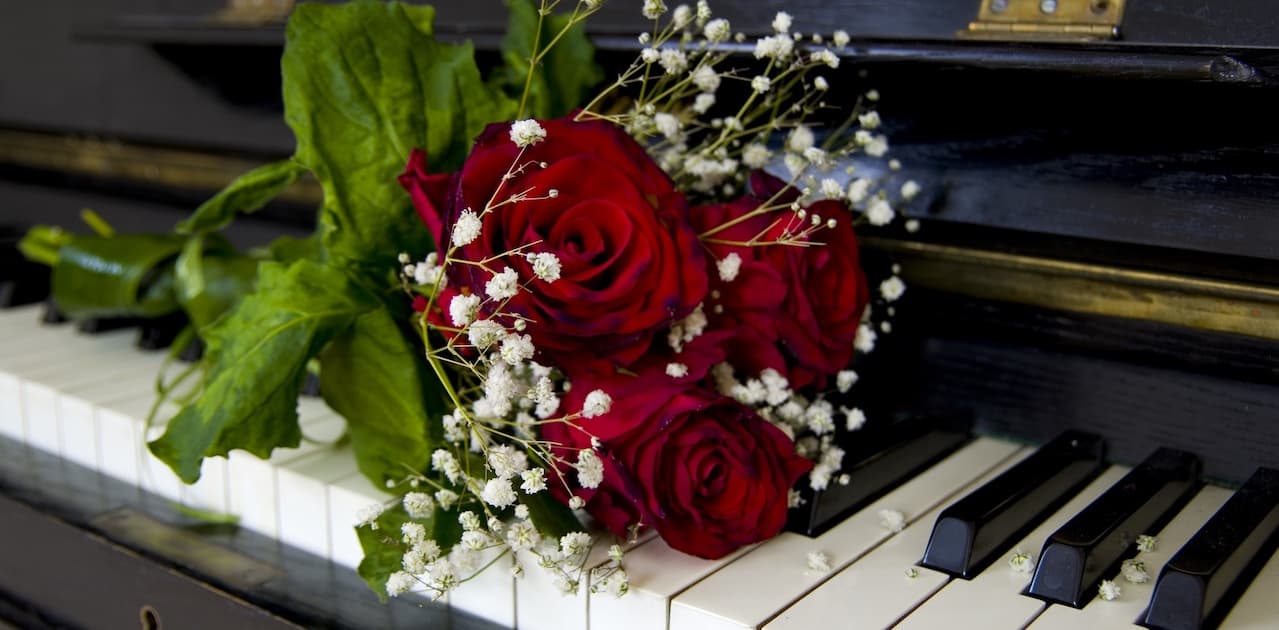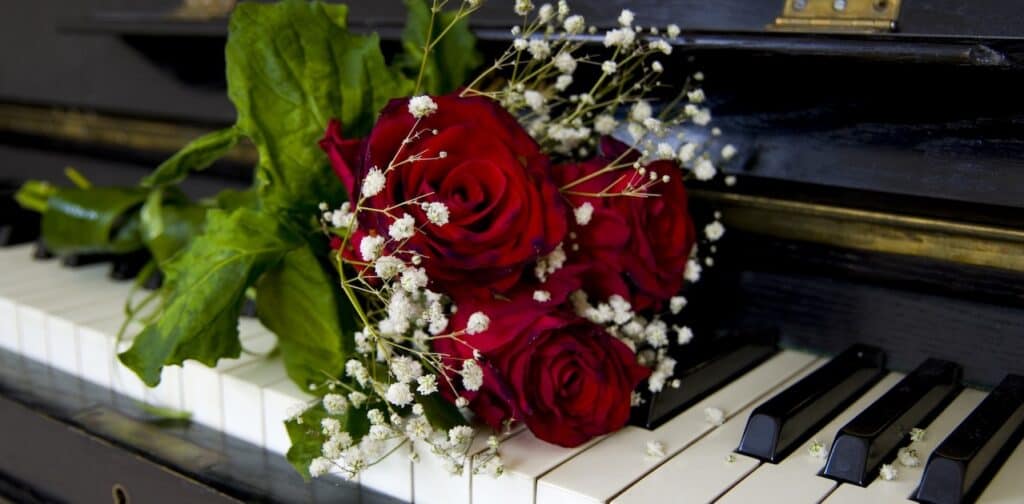 Solo pianos, harps, and more are available for hire
Professional music can bring a sense of peace, reflection, and fellowship to a funeral or memorial service
Most services feature a standard selection of rotating gospel, religious, and classical music. Services often feature custom playlists, too. But funeral homes can even accommodate live music with only a little advance notice. Encore Entertainment has offered funeral service music for family and friends grieving loved ones, usually with solo piano, harpists, and other light instrumental music such as acoustic guitars. Vocalists are also available if desired. 
Ask your funeral director if they can accommodate space in their entryways or lounge areas. Since most funeral services don't require special equipment, the impact of live musicians on services is minimal and little setup is necessary. In addition, most funeral homes have a sound system, often enabling live music to be broadcast around their facility. If not, Encore Entertainment can also provide small speaker setups.
We can also help family members and friends choose an appropriate song list. A good place to start is often the deceased's favorite songs and music that relate to special memories. Family members can help select a style, genre, or selection of songs, too. We have several sample song lists to help you get started.
Two great live music options for funeral and celebration of life services
Cocktail Sax and Candlewood Strings are two excellent choices for funeral music. These experienced and talented musicians can perform classical, contemporary, and religious music on as little as one or two instruments. They can also honor veterans with military tributes or themes.
If your family needs help choosing music on the day of the event, live musicians can help you signal to guests and those who attend when ceremonies are about to begin or end, too.
We can also help equip outdoor services that require additional speakers, microphones, or other audio-visual systems.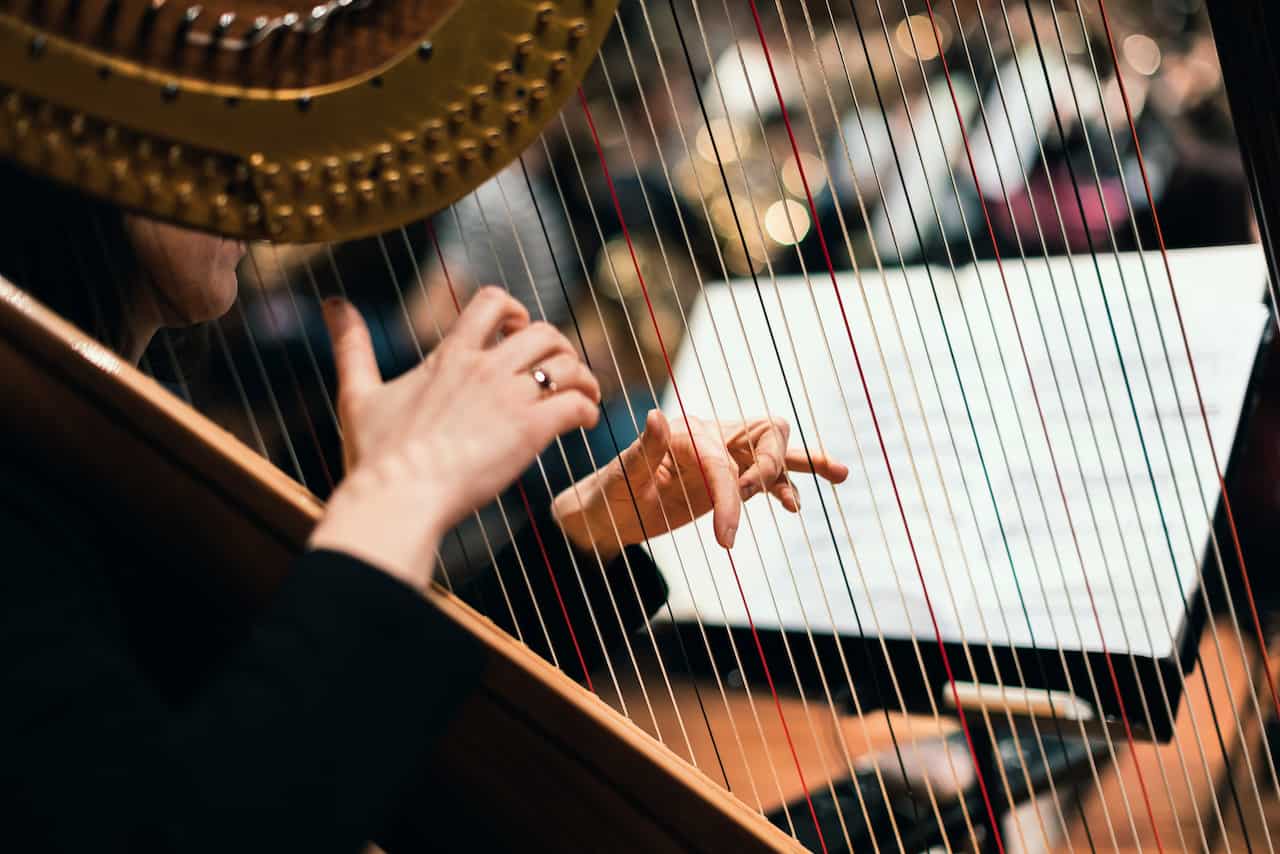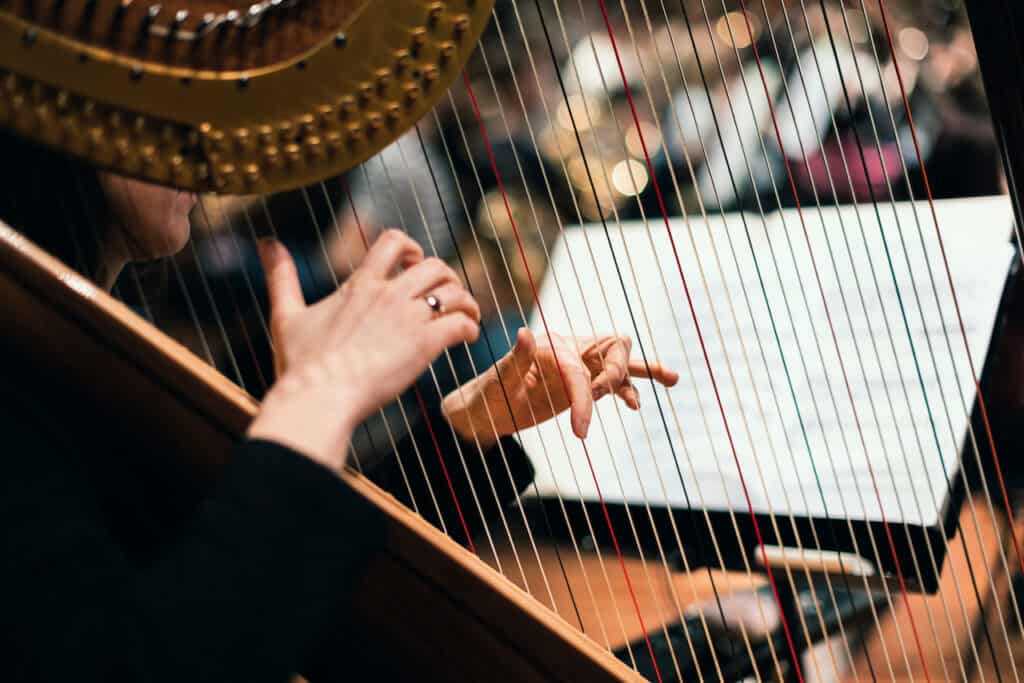 Talk to someone about live music at a funeral service
We serve all of Indianapolis and central Indiana
Honor the memories of those who attend the service and celebrate the life of those you love. Contact us for questions or concerns about your service, funeral home, or logistics around live music.
Note that graveside music services are likely not possible due to restrictions in moving equipment, artists, and the cemetery grounds.